Things to Do in Islamabad – Best Funfilled Activities in Islamabad!
If you're looking for a unique and exotic travel destination, look no further than Islamabad, the capital city of Pakistan! This fascinating city is home to several exciting attractions, including ancient mosques, lush parks, and bustling markets.
The city of Islamabad is remarkable for some reasons. Firstly, it's one of the most beautiful and well-planned cities in the World. Lush parks surround the city center, and several historical mosques and monuments exist to explore.
Islamabad is also home to many cultural attractions, including traditional bazaars and handicrafts markets. Here you can find unique and astounding souvenirs to take home with you. And if you're a fan of nature, Islamabad has plenty to offer, too – from hiking and camping in the surrounding Hills to swimming and boating in the scenic Margalla Hills National Park.
Write an article about the brief history of Islamabad. The city was founded in 1960 and has become Pakistan's important cultural and political center. Islamabad is home to many fascinating historical monuments and museums, as well as a lively cultural scene.
There's something for everyone in Islamabad – whether you're interested in history, culture, nature, or shopping. So why not head to this incredible destination? You won't be disappointed!
25 Best Things to do in Islamabad, Pakistan in 2022
Megazone
Megazone is one of the oldest Bowling alleys in Islamabad, which also offers other indoor activities like a swimming pool and Laser tag game, snooker, and other arcade games. The gaming zone was established in 1977 and is equipped with all modern facilities and a perfect atmosphere for your kids. This facility is set in the F9 Park, which offers an excellent space for outdoor activities like walking and jogging for parents while their kids enjoy in megazone. The entertainment Park is open all around the week, and you can visit it between 9 am to 11 pm. evening hours are usually very busy, so if you want to avoid the crowd, you can always visit it early in the day.
Round2
Round2 is one of the most visited places in the PWD area of Islamabad. Numerous friends enjoy quality time while having light snacks and ice creams. It is known for offering the best ice cream flavors in the region. You surely cannot miss Round2 if you have a sweet tooth.


JFC Bowling Alley
The JFC family club has something for all ages. It is a luxury club offering some of the most wanted amenities like a gym, Jacuzzi, sauna, and a bowling alley. Bowling is one of the most fun and exciting activities, and the JFC alley has coupled it with other arcade games and kiddy rides. You can enjoy all these in a completely protected environment. If you have been waiting to test your bowling skills, now is the time. The bowling alley remains open till 11 pm, so you can easily plan a detailed hang-out.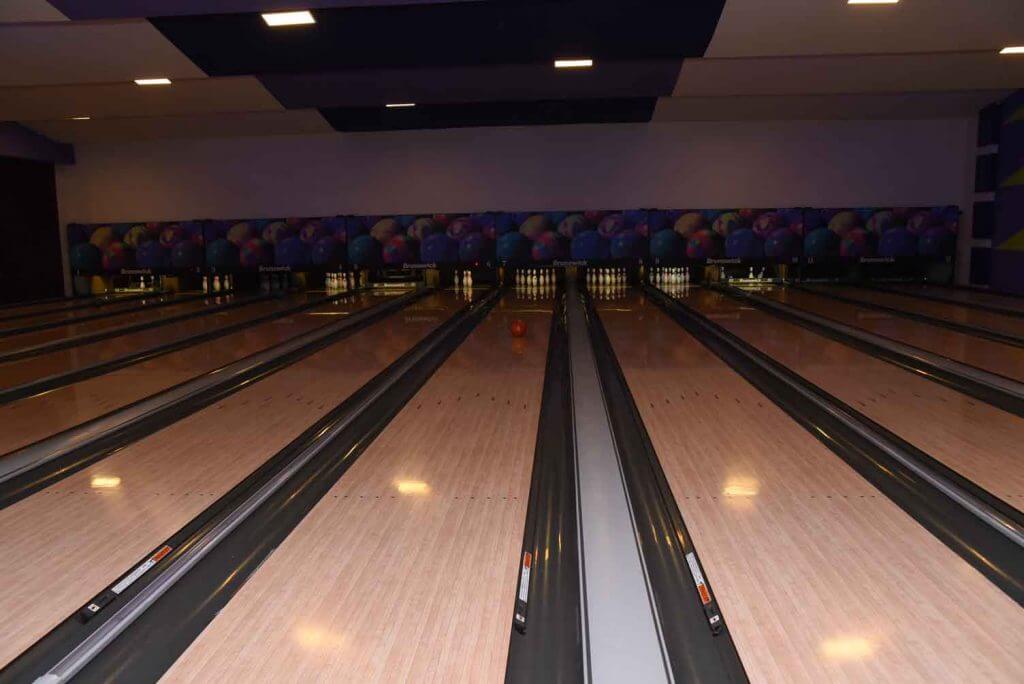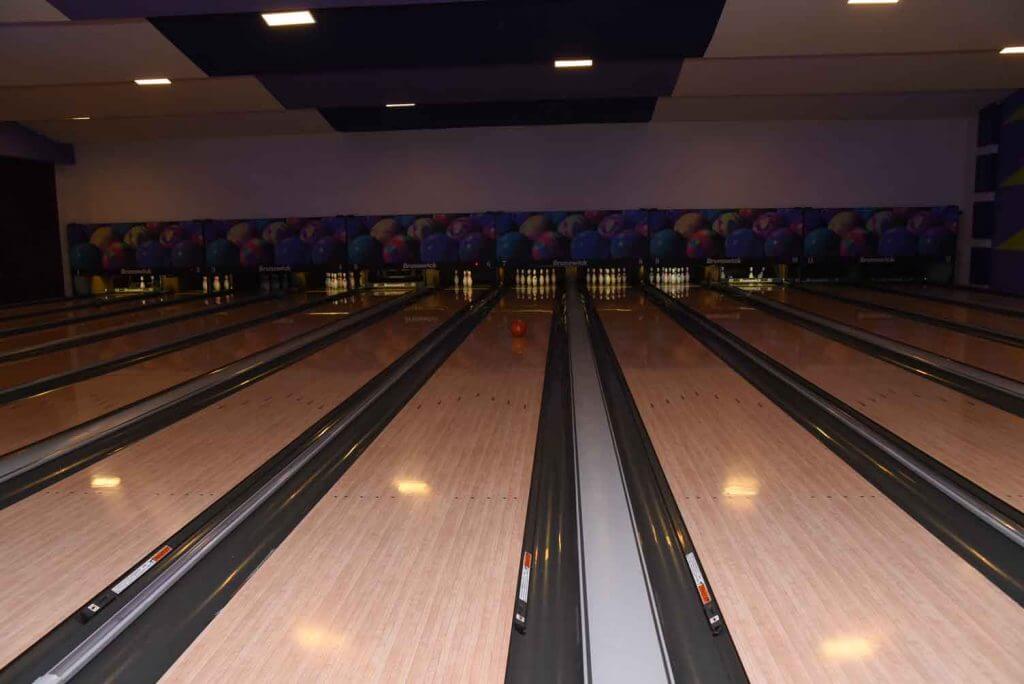 Leisure Arena
The leisure arena is another great outdoor option in the F9 Park Islamabad. It is a diverse complex with so many activities and fun things stacked in the same place. Just grab a snack and head to the leisure arena to enjoy time with your friends and family. Some amenities in the facility are snooker, bowling alley, kids' play area, traditional food, a hunger fest, and much more. If you are looking forward to having a weekend, the leisure arena is what you are looking for.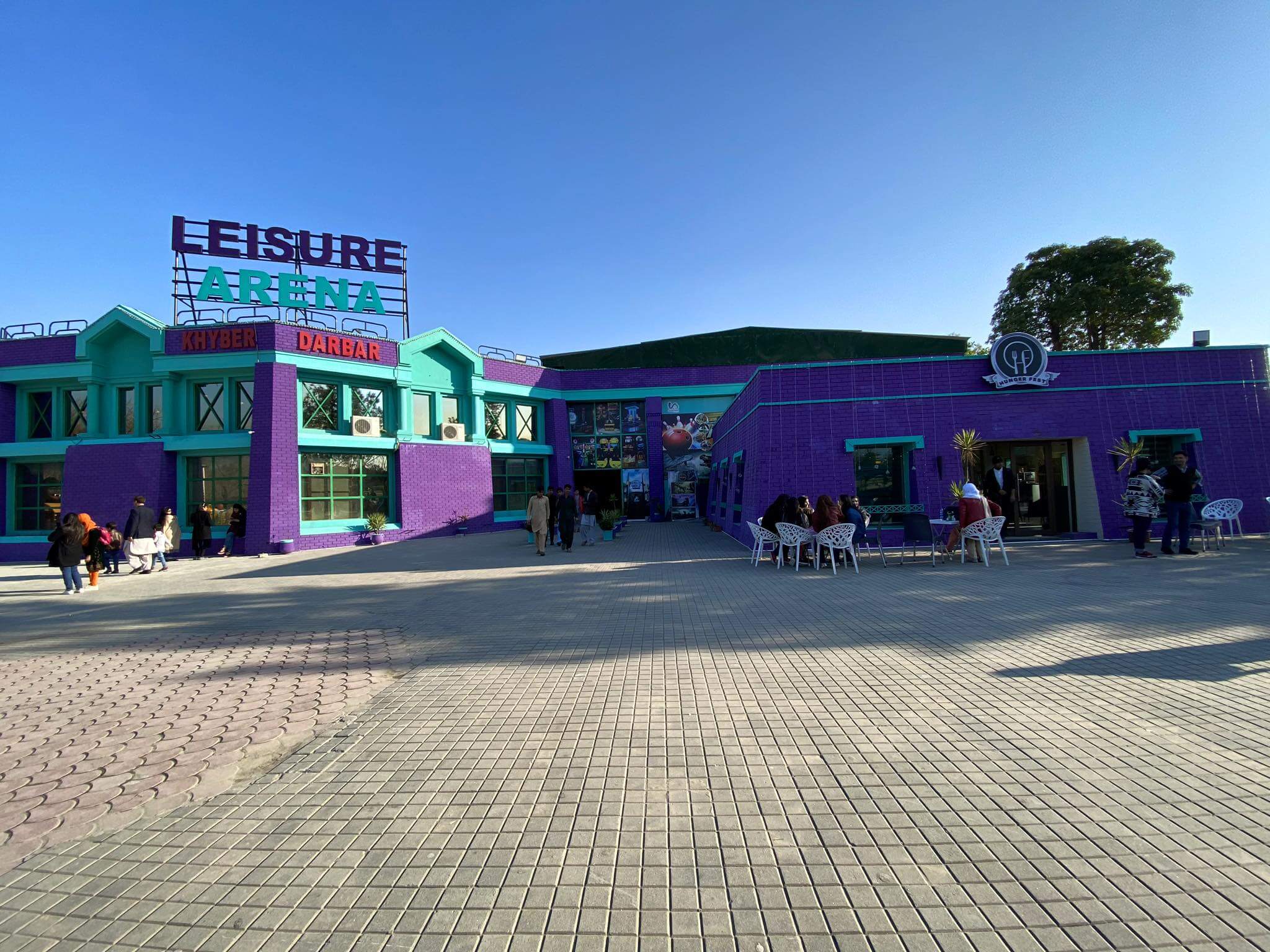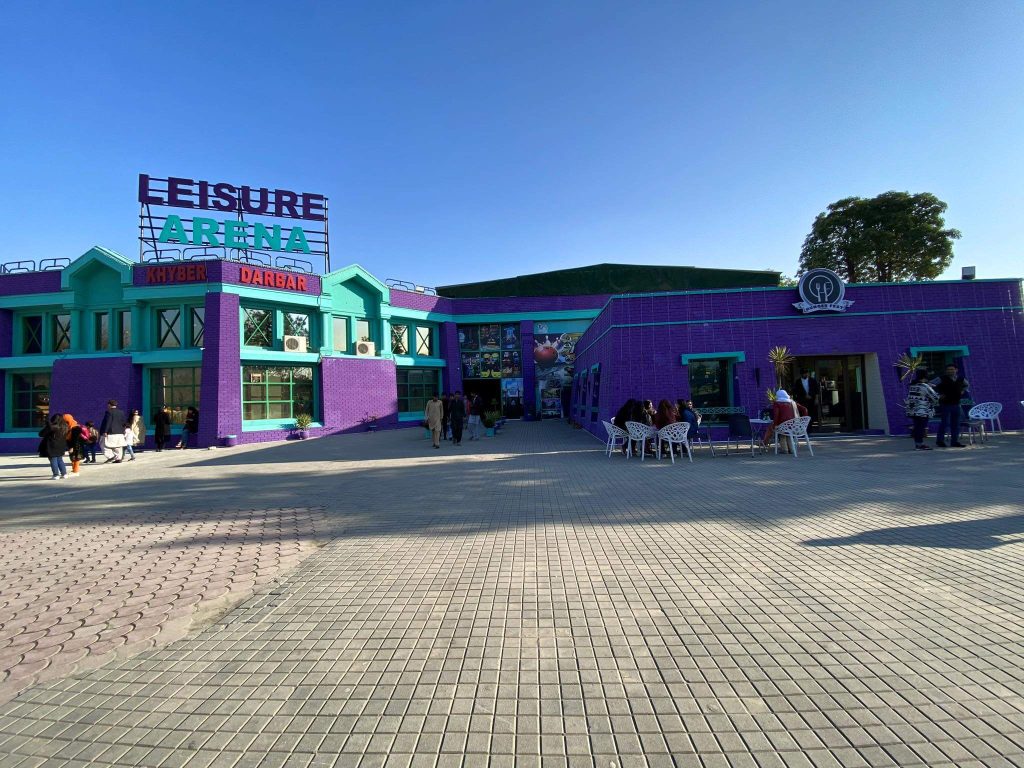 Sports Complex Swimming Pool
The country's hot and humid climate conditions lead to the need for a swimming pool to cool off and have a healthy activity that is a perfect way to have some me-time. Islamabad Sports Complex offers both indoor and outdoor swimming pools, so it is for everyone to dive in at any time of the year, regardless of whether winter or summer. The swimming pools are designed with state-of-the-art technology, which is why this facility is also used for swimming contests. The complex combines a well-planned golf course, an exquisite garden, and conference rooms.
Along with offering world-class swimming installation in Islamabad, this club also houses an altogether-equipped spa, tennis courts, billiard room, squash courts, golf course, badminton courts, and much further. Islamabad Club also offers private dining apartments, a vast dining hall, coffee shop, feed hall, library, and 38 fully furnished guest apartments, among other ultramodern installations.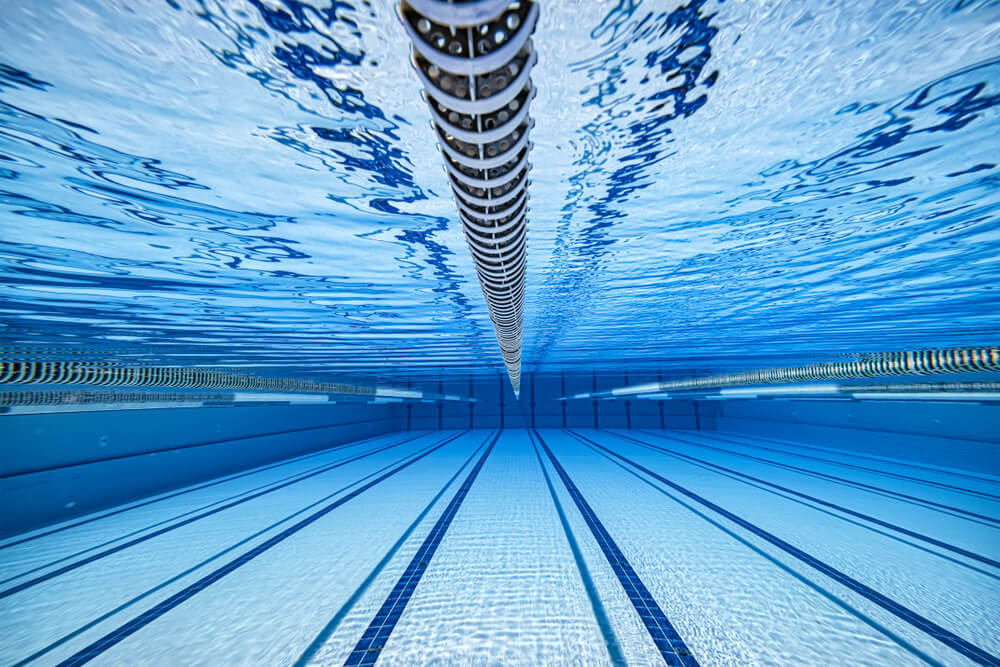 Islamabad Club offers different types of enrollments, including Service Members, Non-Service Members, Associate (Diplomat) Members, Associate (Non-Diplomat) Members, Temporary Members, and Visiting Members.
From the inner pool, the club has also inaugurated a new out-of-door pool which is 50 measures long. It also has a diving board, a play area, and separate small kiddies' swimming pool.
Children can enjoy swimming games in the club as well. Coaching can also be handed to members on request. Swimming classes in Islamabad are precious, but this place offers training at a reasonable rate.
Gun And Country Club
Gun and country club is established in the most refined surroundings with lush green Hills and a sky filled with moving clouds. The club was inaugurated in 2002 and is near Zero Point Islamabad. Even though it's a firing range, it offers other amenities with the perfect view. Gun and country club is an ideal getaway for families looking for a peaceful and comfortable environment. Along with the shooting facilities, the club also has a jacuzzi, steam room, sauna, and swimming pool. Separate sections are created for women. Gun and Country Club has something to offer to all members of the family as it is well equipped and fully maintained shooting club that is operated throughout the year.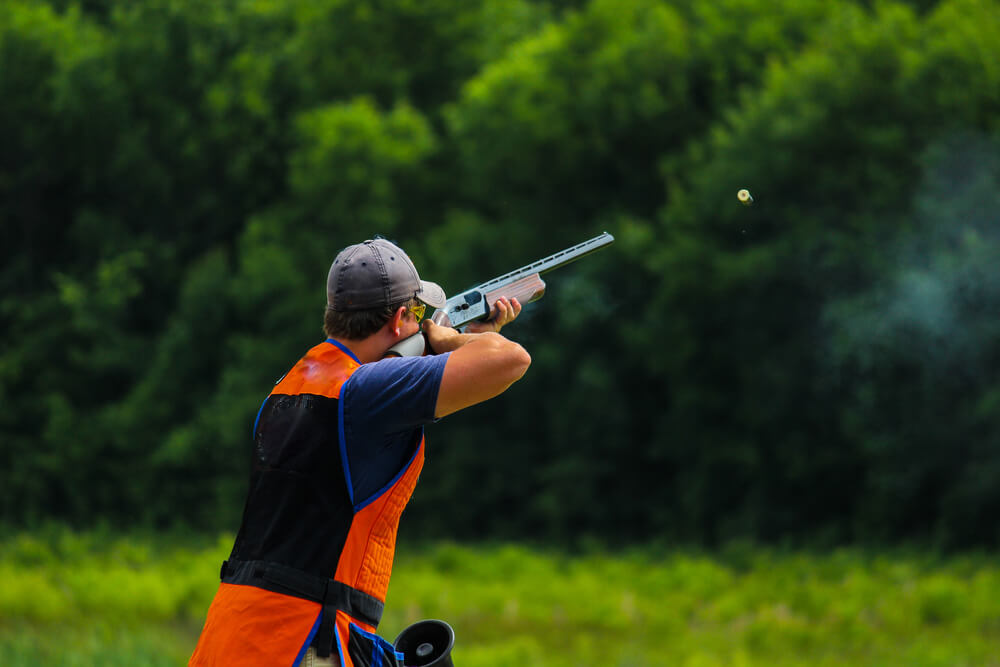 The club offers indoor rifle shooting, skeet shooting, and an electric target pistol if you also enjoy shooting. You can also apply for individual and corporate memberships and even do courses for being a coach or instructor for shotgun pistol and rifle shooting. You can also book the club for lunch dinners and other events with your friends and family for up to 60 people if you want an indoor arrangement. They also have a capacity of 100 people on the front lawn.
Jacaranda Family Club
After a tiring week, if you're looking for a great place to relax and have fun, look no further than Jacaranda family club Islamabad! This fantastic club is the perfect place to enjoy a day or evening with friends and family.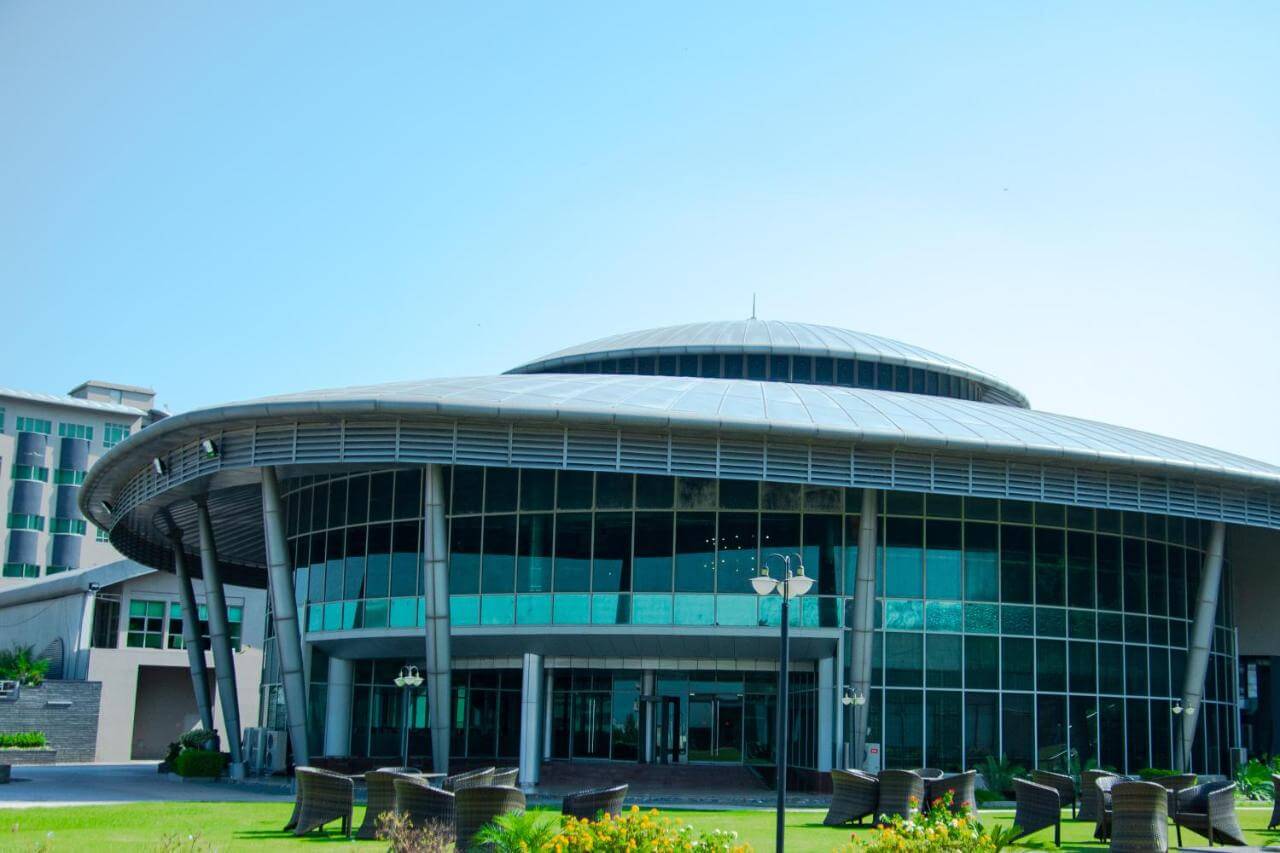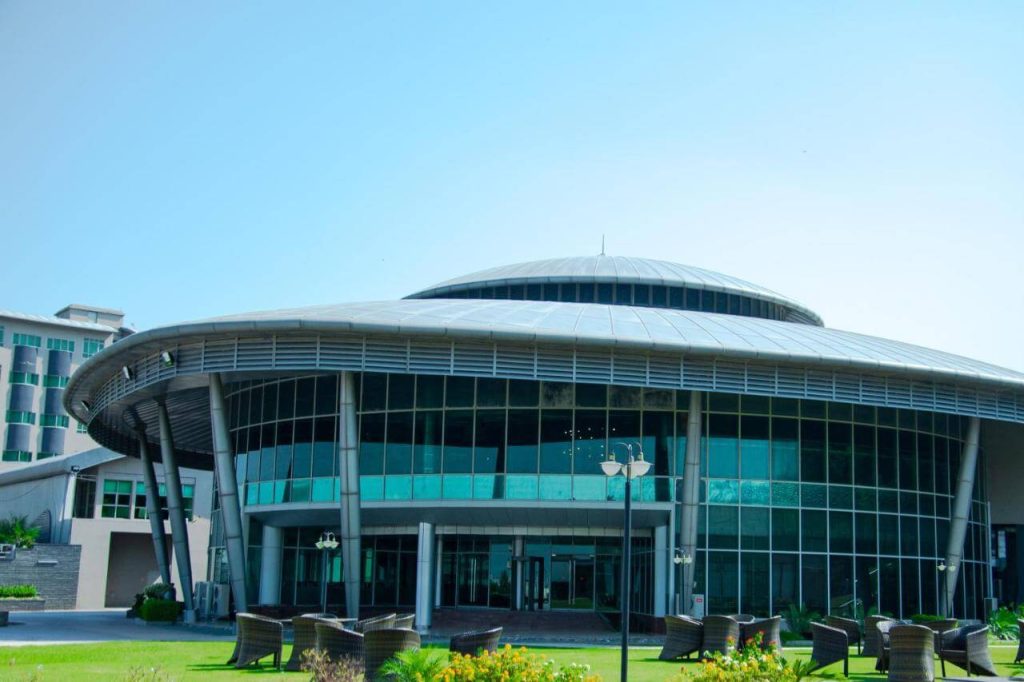 Jacaranda family club is home to various attractions, including an amusement park, a movie theater, a bowling alley, and many restaurants and cafes. There's something for everyone at Jacaranda, so check it out during your next visit to Islamabad. You won't regret it!
PN Swimming Pool
The PN Swimming Pool is a great place to spend a day with friends or family. This beautiful pool offers a variety of activities, including swimming, diving, and sunbathing.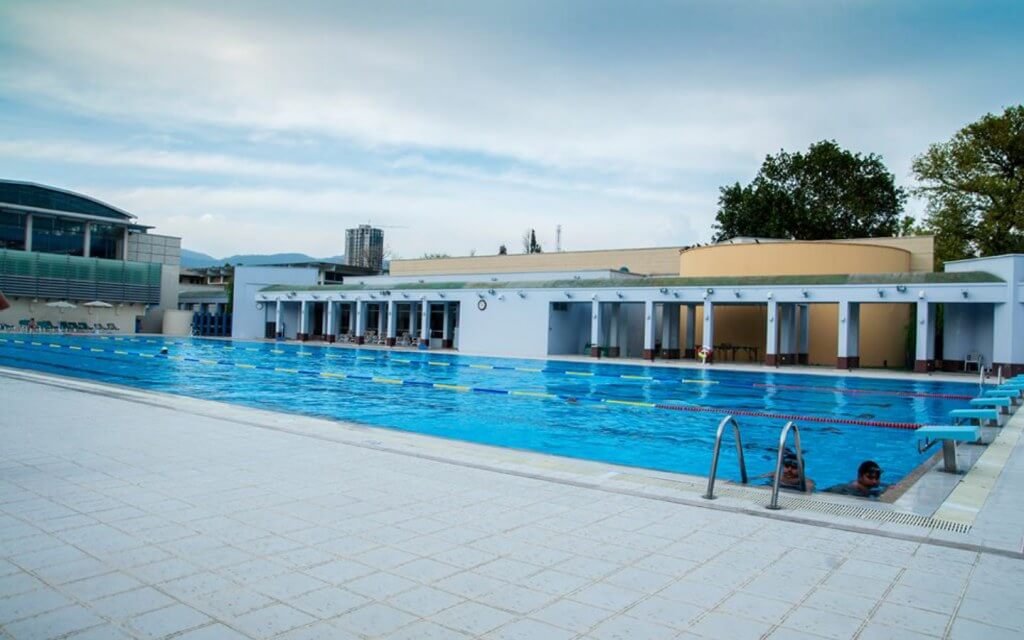 PN swimming pool is another spot for swimming lovers of the city. It offers swimming and spa facilities from 6 am to 7 pm. It is constructed right in the heart of the Margalla Hills, offering a perfect atmosphere to chill and relax. The swimming pool is operated and managed by Pakistan naval forces. It is also considered one of the city's safest and most beautiful swimming pools, with separate sections for males, females, and children. Swimming pool classes are also arranged by the authorities to make sure everyone gets a chance to learn this incredible art. However, getting into the sea and swimming pool complex is difficult because you must have an acquaintance in the Pakistan navy to avail of the service.
Bruti top
Islamabad is one of the most beautifully planned cities in the World and the country because of some undeniable reasons. The city is established in the picturesque Margalla Hills, making it mesmerizing and perfect for many natural beauty spots in the city, and the Bruti top is one of them.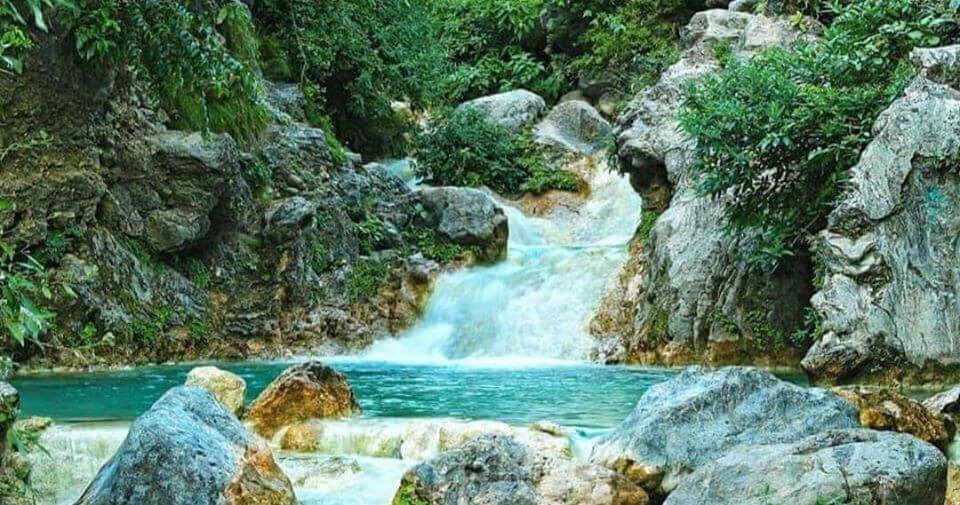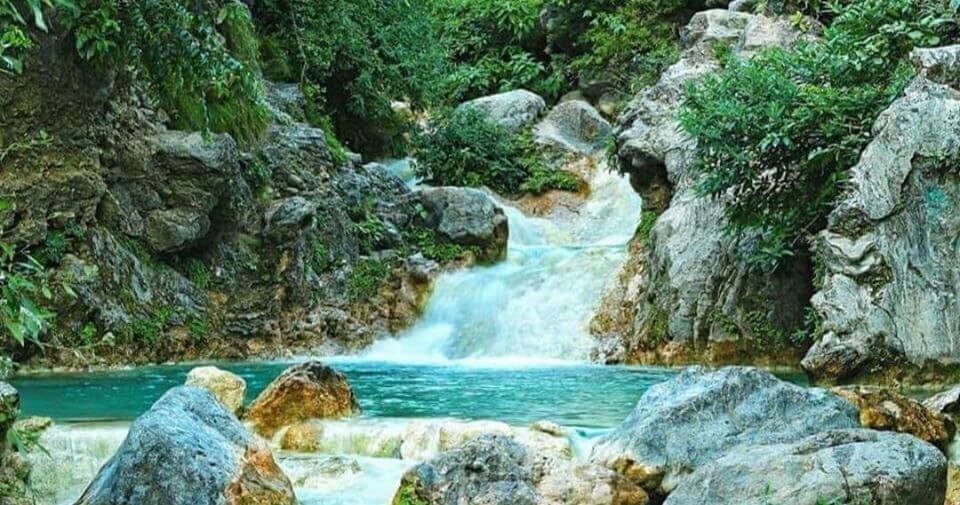 If you're looking for a great place to relax and take in the natural beauty of Pakistan, be sure to check out Bruti waterfall Islamabad. This stunning waterfall is located in the Margalla Hills National Park and offers a beautiful and peaceful setting for a day out with friends or family.
It is a popular destination visited by thousands of people every season. The Bruti top has numerous points near the top, which are an excellent option for swimming to beat the heat. The water is clean and fresh after the monsoon, so you know when is the perfect time for the beautiful waterfall. For active and healthy people, you can also trek to the waterfall, start your route from behind the Bari Imam Shrine, and go up to the mountain near Pir Sohawa road. The destination is beautiful for youngsters who want to swim in the natural water and enjoy the scenic beauty of the surrounding. Reach the destination by vehicle. Most people don't go up to the top of the mountain and stop by the ponds only. Remember that the stones are slippery, and the track may not be equally suitable for all ages, especially for kids and older people.
Bruti waterfall Islamabad is the perfect place to enjoy a picnic lunch, and there are also a variety of food stalls and restaurants in the area. So check out this fantastic waterfall during your next trip to Islamabad!
The Islamabad Golf Club
The Islamabad Golf Club is great for friends or family to enjoy a day out. This excellent golf course is set amidst the stunning scenery of the Margalla Hills and offers a demanding and delightful experience for golfers of all levels.
The Golf Club was established in 1967 as the Main recreational and sports facility for people from different backgrounds. It was inaugurated by the President of Pakistan and has hosted many national and international Golf tournaments. It is an 18-hole golf course used for the clubbing experience. Islamabad Golf Club is a Premier League court of Pakistan in a tranquil and exquisite environment.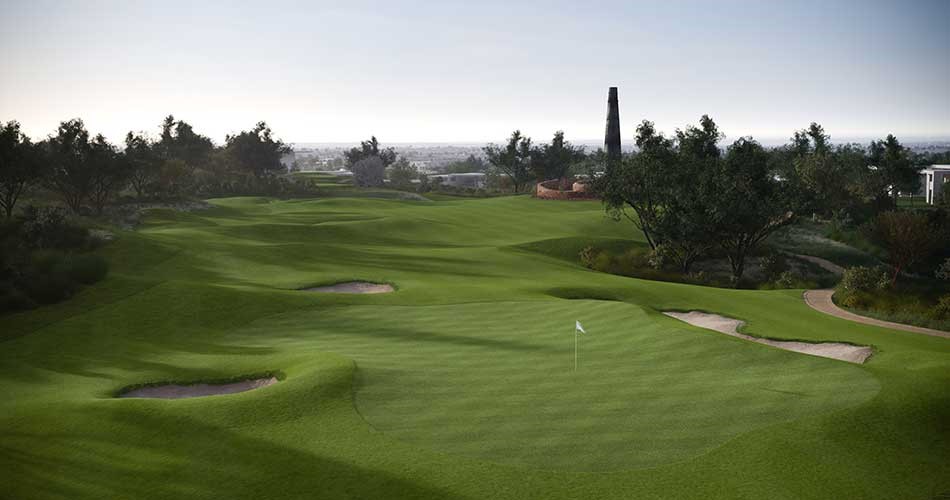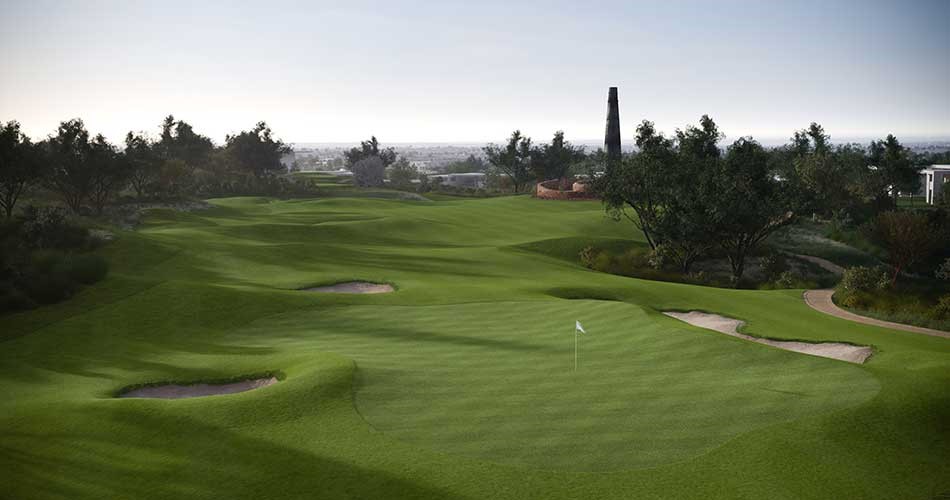 Suppose you're curious about learning more about this fascinating sport. In that case, the Islamabad Golf Club offers lessons for beginners. If you want a place to relax after a game, the club's clubhouse provides a variety of amenities, including a bar and restaurant. So be sure to check out the Islamabad Golf Club during your next visit to Islamabad!
F1 Traxx Islamabad
F1 Traxx is a great place to spend an evening out with friends. It is a fantastic Getaway for children of all ages. It has gained immense popularity among people of all ages because it's the first of its kind in Islamabad. Bikes and battery-operated cars are available on tickets. Each ticket may cost up to 650 Rupees and allows you to ride the vehicle for 10 minutes. This vast entertainment Park covers about four acres of land and offers the perfect track for car and bike races. Many young, enthusiastic friends and families enjoy the ride and make the best of their time.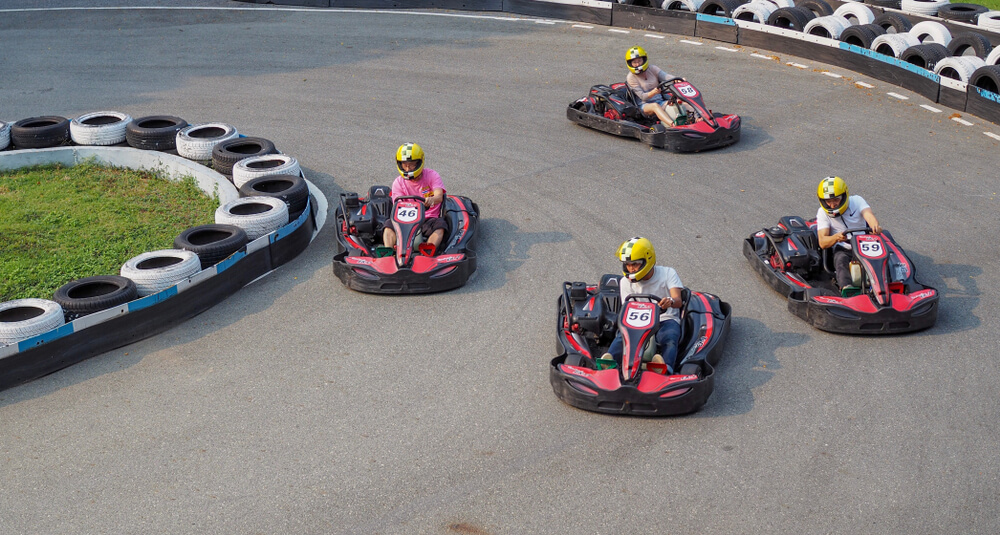 We Play Entertainment Center
We play Entertainment Centre is known to be the safest and the largest Trampoline and amusement park for kids. Parents accompanying their children can enjoy coffee, tea, and a variety of snacks in this family entertainment indoor Park. The entertainment Centre is filled with exciting activities from wall to wall, including:
-Trampoline
-Rope Course
-Play Frame
-Arcade Games
– 8D & 9D motion ride
– Bumping Course
– Thematic Room
– Toddler Area
– Food Court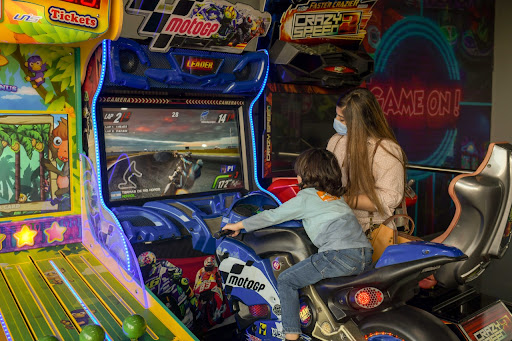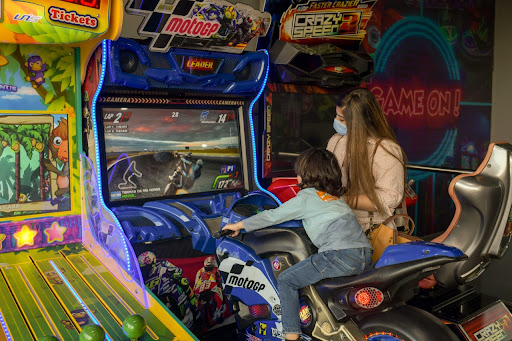 It also houses the first international center of Pakistan, known as Viva Fit, with all essential gym equipment and trainers. The place is fantastic and follows all safety protocols to ensure that kids enjoy the best possible environment. The staff is cooperative and polite, ready to help anyone, anytime.
YOYO Land
YOYO land is the country's theme park located in the b-17 sector of the capital city of Islamabad. It is a fantastic theme park with something to offer for all ages. The place is perfect for kids with 14 perfect rides, more than 120 different games, and the capacity to arrange a birthday party with 300 guests. The indoor theme park is spread over 40000 square feet and operated by the red son Associates. Most popular games include redemption games, virtual reality games, carnivals, and novelty games.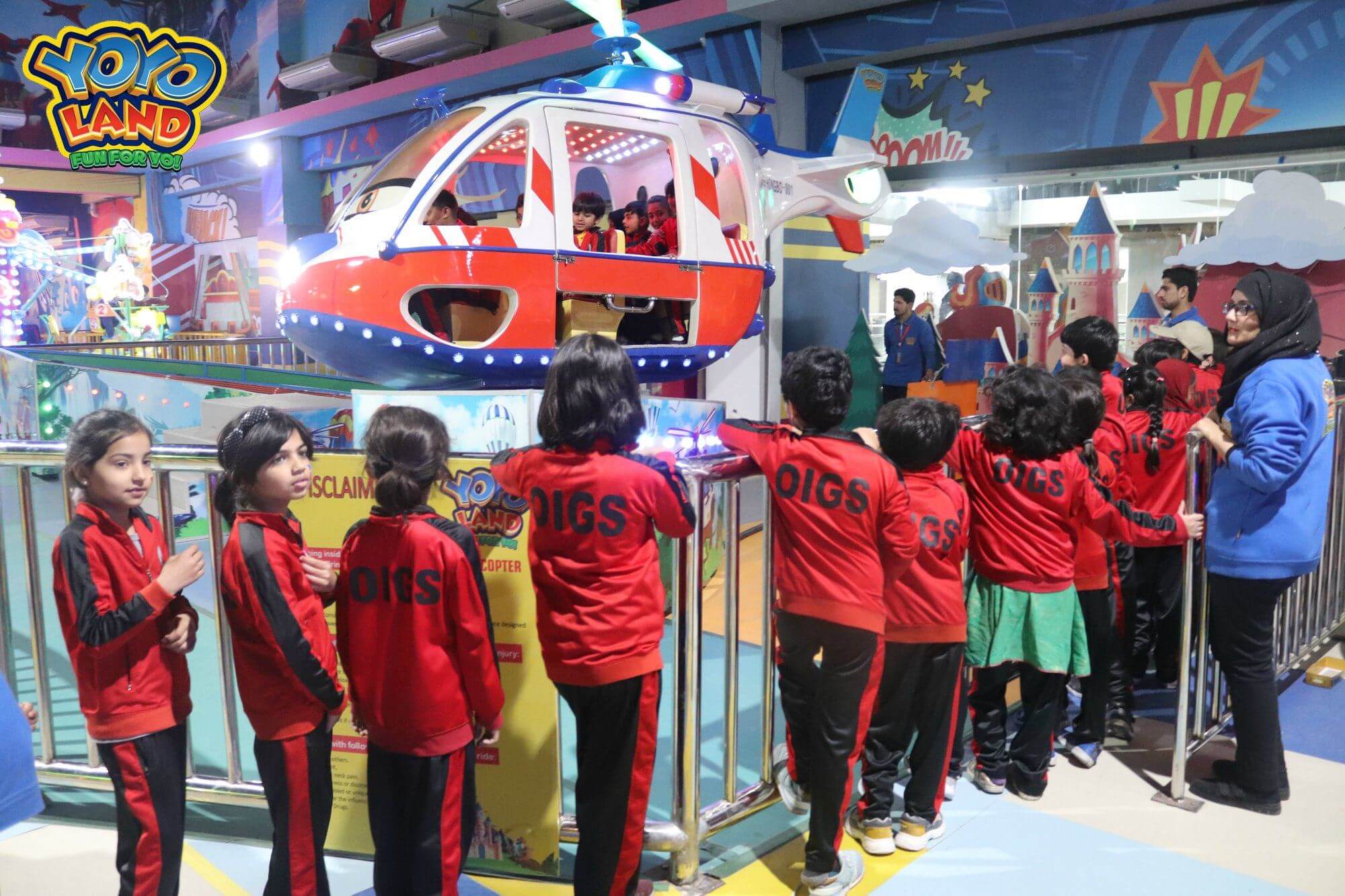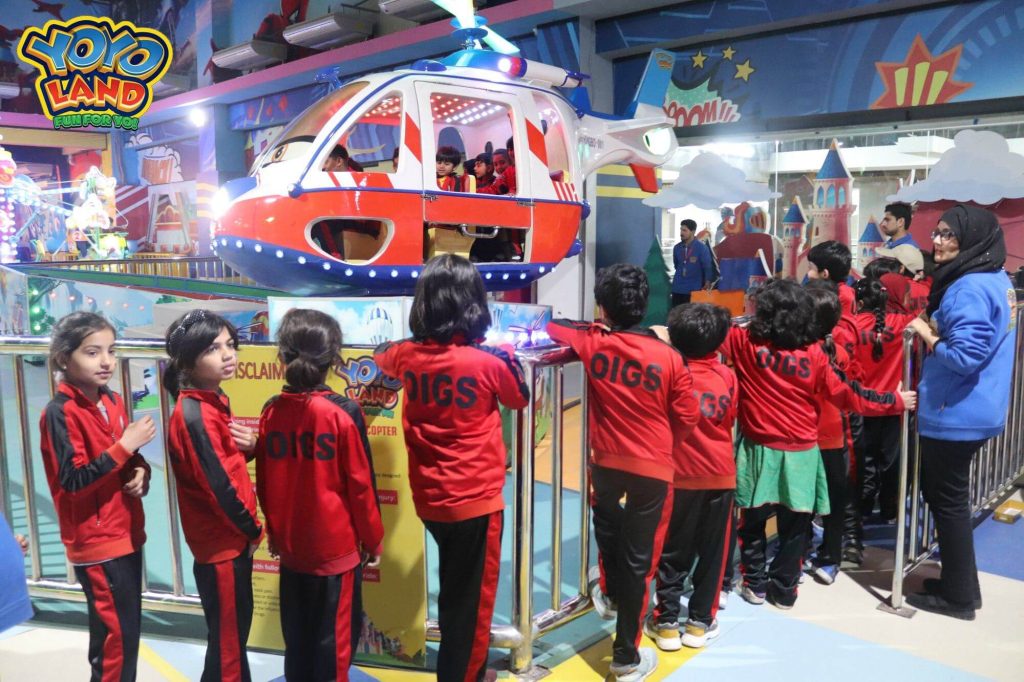 Battlefield
Battlefield Islamabad is a great place to spend an evening out with friends. This exciting attraction offers a variety of games, including laser tag, paintball, and archery.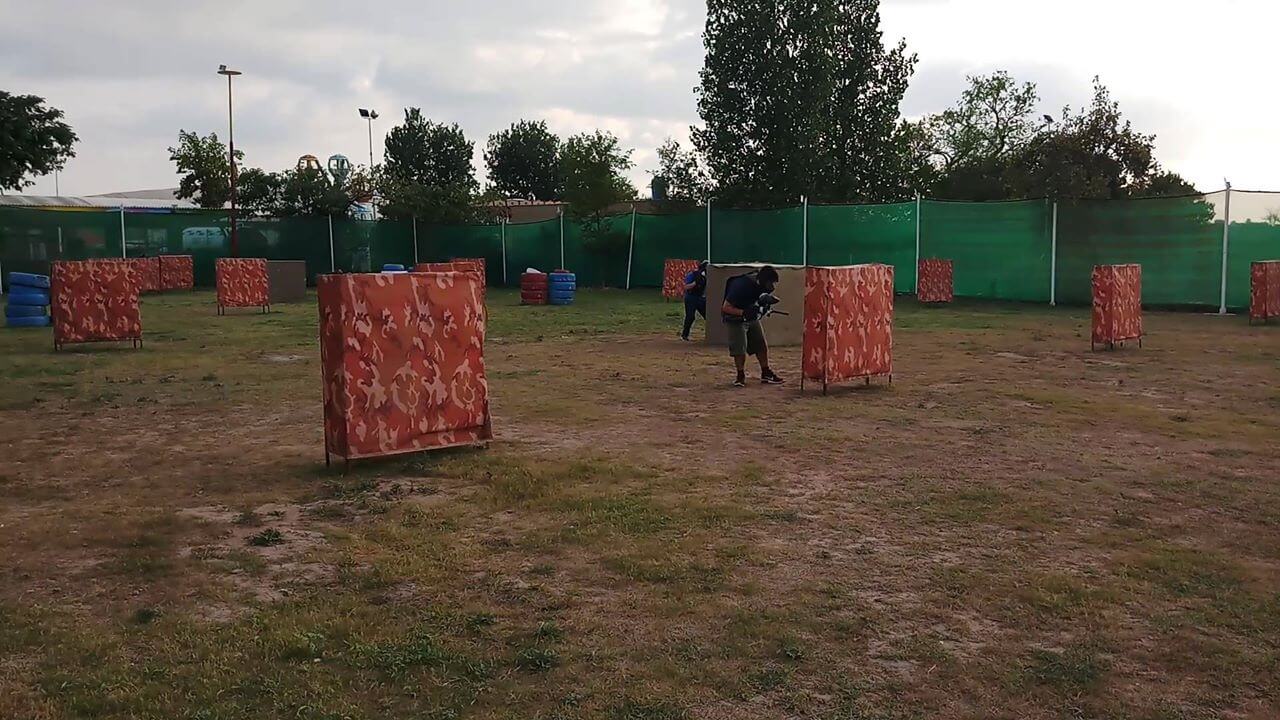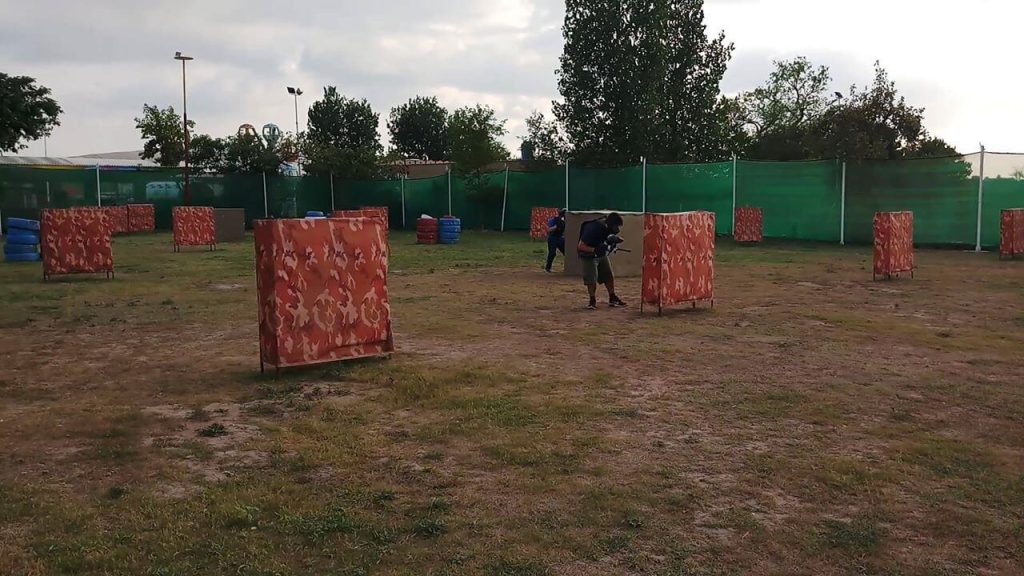 Battlefield is another fantastic outdoor sports facility in lake view Park. It is constructed on an area of 85000 square feet and offers high-quality Sporting activities. Out of these, paintball is the most popular one.
Paintball is a game that requires two teams whose members are craft with pressurized guns with high-velocity pallets. This palette is filled with paint as soon as they hit something. The game is a perfect way to replicate shootouts, enjoy combat scenarios and stimulate gun fights for those interested.
Fun City Islamabad
The Fun City amusement park is a great place to spend a day with the family. This exciting Park offers a variety of attractions, including a roller coaster, an arcade, and several rides for children.

Fun City is the Mini Disneyland for Islamabad. More than 17 attractions, including Kiddie, rides soft play area, and redemption and arcade games for the adults. Irrespective of age, it has something for everyone. It is a safe and well-equipped environment so parents can take a break from shopping and watch out for their kids having the time of their life. The best part about Fun City is that it is open for 360 days, and you can visit it from 11 am to 11 pm. The latest technology and services and fun-loving through will make you come here again and again.
Fun City cards can be recharged through your credit or debit card easily.
French Club21
The French club 21 is not for everyone. It was specially established for the foreign members who reside in the diplomatic Enclave; however, they can always bring Pakistani guests. It is one of the safest facilities for foreigners seeking amenities that may not be readily available in most cities. Efficient staff and commendable management have made this club quite popular among foreigners as it offers numerous layer activities and a fine dining experience. Foreigners can also find branded drinks that other restaurants cannot serve. They have excellent food and a variety of cuisines, so no one feels left behind.
PAF Golf Club
Visit PAF Golf Club for a day out of golfing. This beautiful club offers a variety of activities, including 9 and 18-hole golf courses, a clubhouse and much more.


The PAF is popular because it offers a great golfing experience. The 9 and 18-hole golf courses are both challenging and fun; the clubhouse is beautiful and comfortable, surrounded by lush green surroundings and a relaxed atmosphere.
The Gentlemen Club
You can visit the Gentlemen club located in the F11 sector of Islamabad. It is perfect for people who want to spend their weekends partying throughout the night. The place is surrounded by many other entertainment options, cafes, and restaurants.
Dolphin Snooker Club Islamabad
The Dolphin snooker club was established in 1994 by the largest billiard table manufacturers in the country. With the rapid increase in the number of snooker players, many small snooker clubs were opened, but they did not offer the best services. Dolphin snooker is an international-level club offering the best environment for snooker and billiards games. The company works alongside world-class brands to improve its service and offer the best billiard experience. The snooker tables of the same company are being used for National and international billiard games.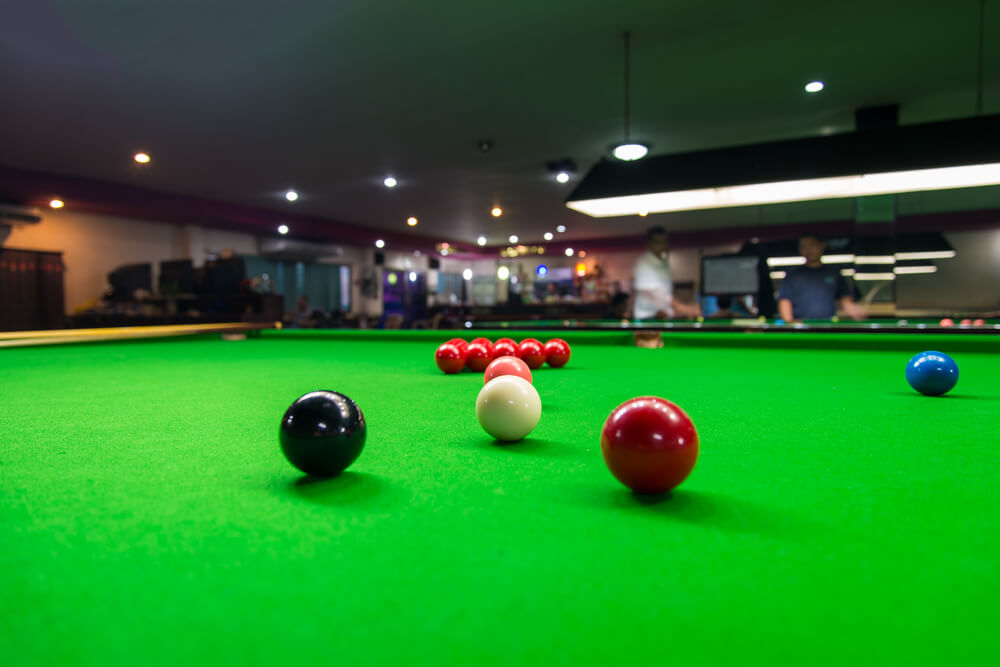 Yaldram Shooting Club
Yaldram shooting club is another beautiful setup in the Margalla Hills with high-quality entertainment facilities and unmatched services. It is a shooting club whose headquarter is based in Makhaniyal. All amenities related to shooting are readily available in this well-furnished and well-equipped shooting club. There are two different ranges for rifles and pistols, whereas another mini golf facility is still under construction. The shooting club is 40 minutes from Islamabad and can be visited between 9 am and 5 pm.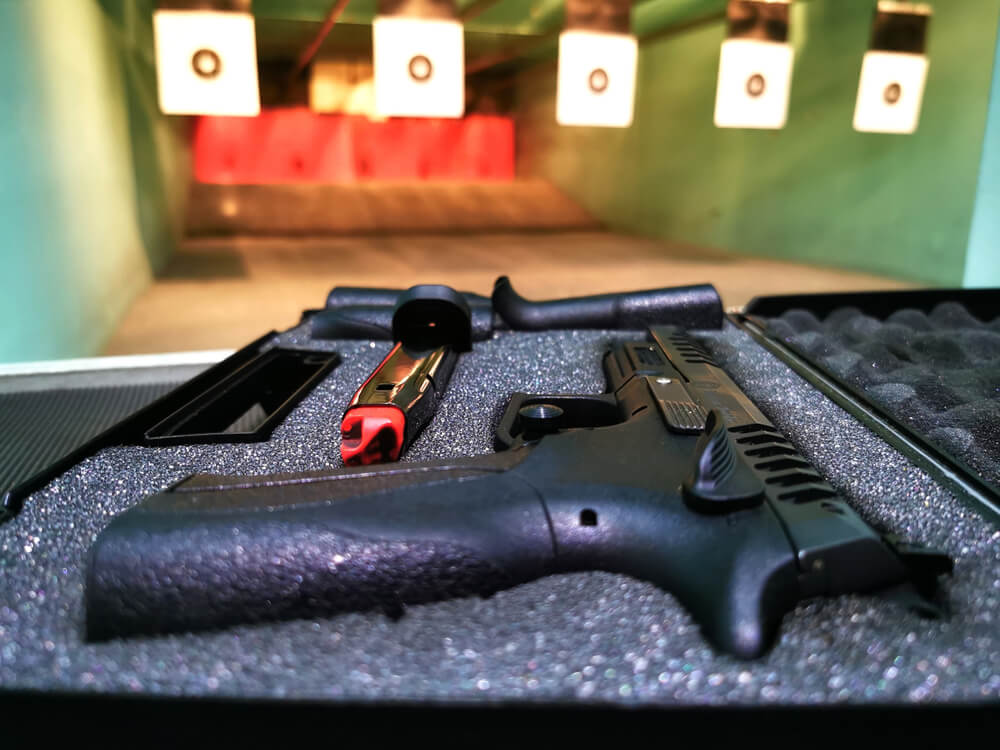 POPO Football Club
Even though cricket and hockey are the most popular games in Pakistan, football is also very famous among the youth. You will find children playing in almost every playground in the city. POPO Football Club is one of the Professional football clubs in Pakistan which raises two teams; the under 21 and 16. The club is located in the G-11 sector of Islamabad.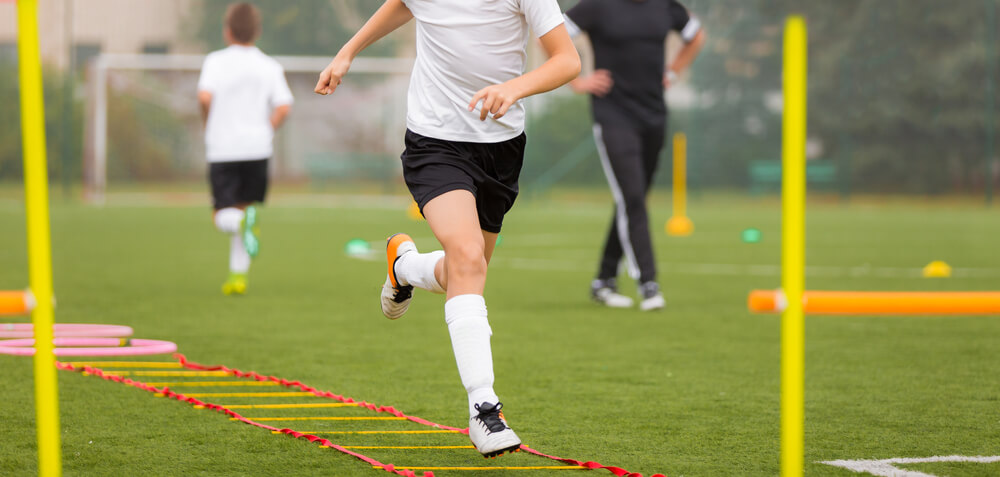 Highly qualified trainers and football experts teach the students and enable them to play football with international teams. It is well equipped and offers all essentials required to learn and play football.
Blue World City Water Theme Park
The Blue World City Water Theme Park is great for spending a day with friends or family. This beautiful Park offers a variety of attractions, including a water slide, a lazy river, and some rides for children. Blue World City Water Theme Park is also home to various restaurants and food stalls, so you can enjoy a meal or snack while you're there.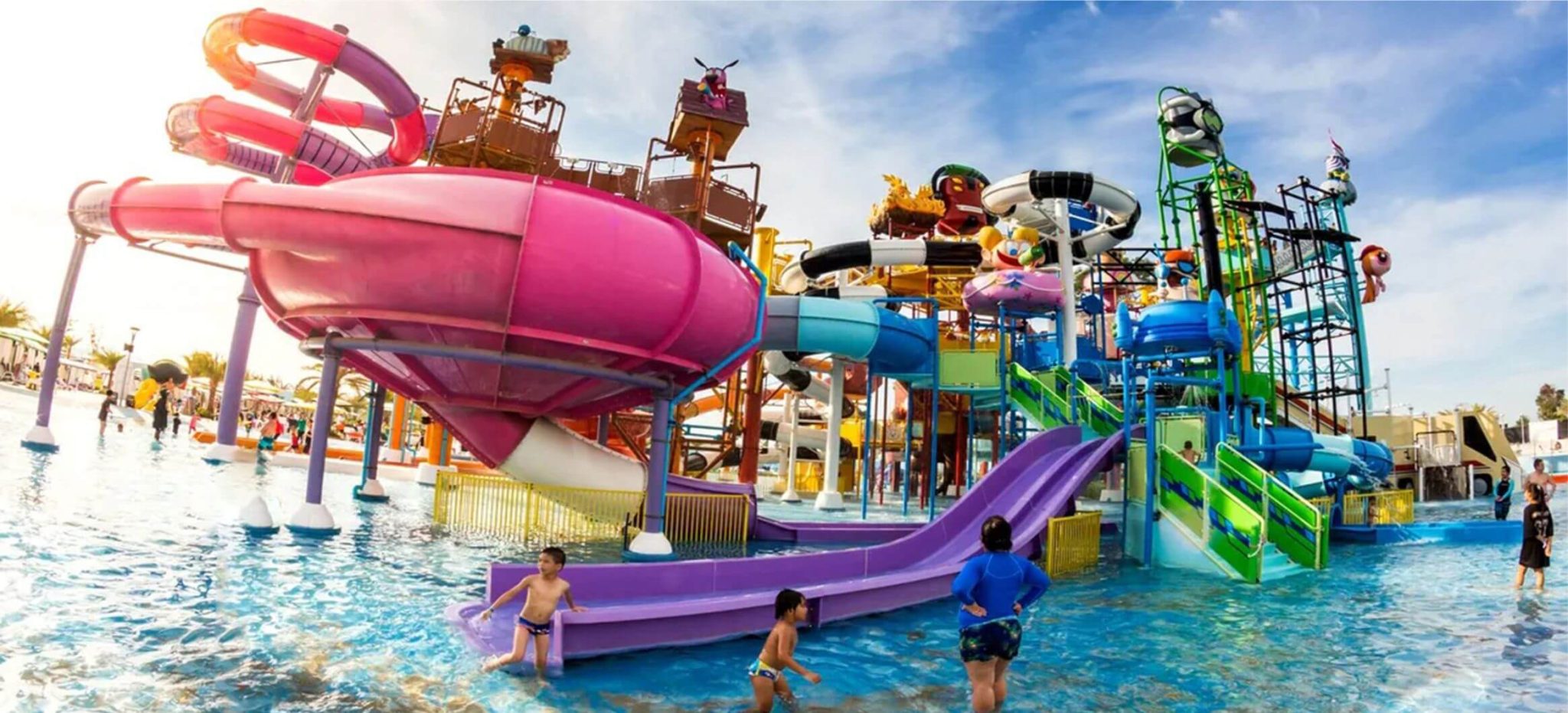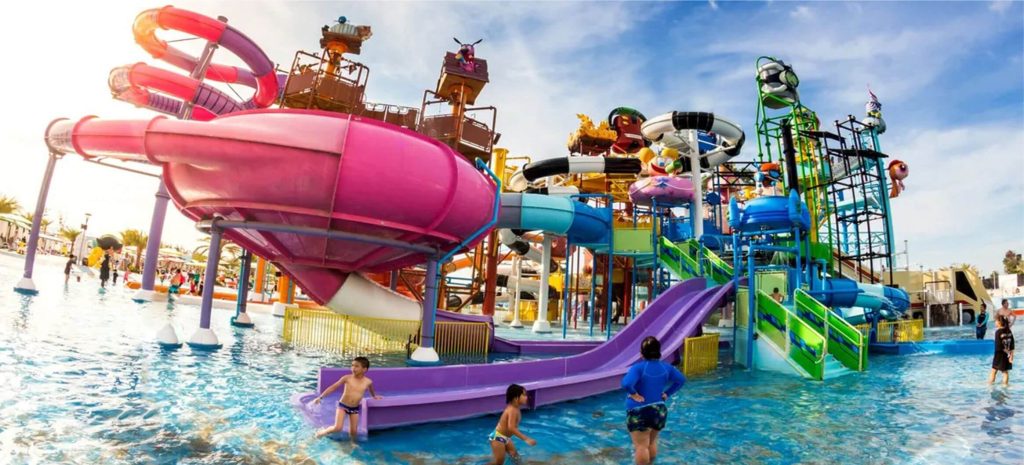 It is the first water theme park in Pakistan based on international standards making it a spectacular option for tourists. The water park is developed with the collaboration of Chinese companies. The total area covered by the blue World City theme park is 70000 square meters. It is pretty exciting and thrilling since it is made on Hilly terrain. The Park has 20 World hot rides with many popular food chains like KFC, Pizza Hut, Mcdonald's, and Subway.
PanIQ Escape Room
PanIQ Escape Room Islamabad is a great place to spend an evening with friends. This exciting attraction offers a variety of games, including escape rooms, mystery rooms, and horror rooms.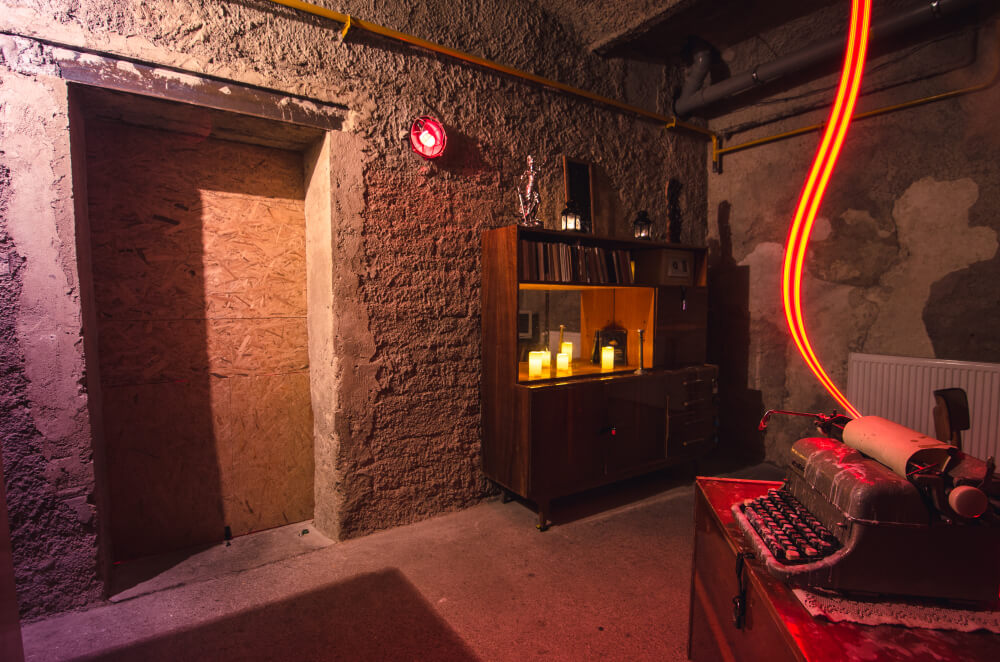 The unique setting allows you to play pressure games like solving puzzles breaking codes, or searching for different close to break away from. The staff are pretty challenging and entertaining at the same time.
The Margalla Sports Complex
The Mangla sports complex was inaugurated in 2018 and are a multi-use stadium. It offers indoor and outdoor sports like swimming, badminton, baseball, and more. You can also play table tennis, enjoy basketball or work out in the gym facility. The sports complex requires a membership card with a monthly fee of 5000.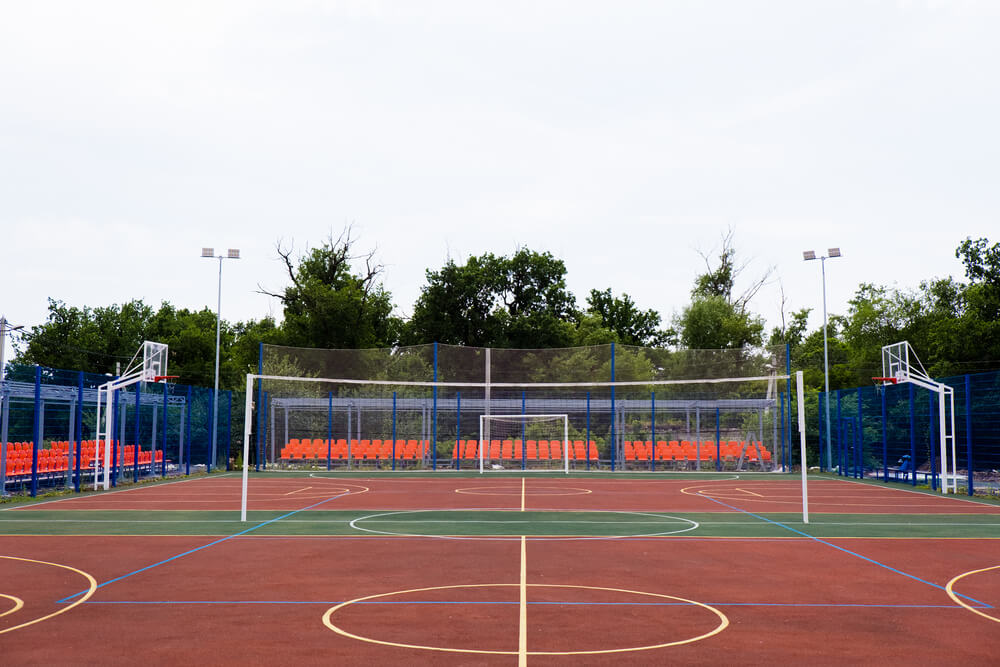 Conclusion
These are just a few fantastic and remarkable places to visit in Islamabad. So what are you waiting for? Book your tickets today and experience all these incredible city offers! You won't regret it!
FAQs
Is Islamabad worth visiting?
Yes! Islamabad is a beautiful city with a lot to offer visitors. From exciting attractions to delicious food, there's something for everyone in Islamabad. So be sure to add Islamabad to your list of must-visit destinations!
Why should you visit Islamabad?
Islamabad is a beautiful city with a lot to offer tourists. If you're looking for a great place to spend a day with friends or family, check out the attractions listed above. Islamabad is also home to a variety of 7-star restaurants and picturesque scenic beauty. It is the 2nd most well-planned capital city, making it an excellent tourist destination for 2022.
What are things to do in Islamabad?
Some of the fantastic things to do in Islamabad include visiting the popular F1 Traxx amusement park, spending a day out at the Gun & Country Club, enjoying a day at the Sports Complex Swimming Pool, checking out Bruti waterfall Islamabad, visiting the French Club21, spending an evening at Battlefield Islamabad, and spending a day at Blue World City Water Theme Park.
What are the best outdoor activities in Islamabad?
Some of Islamabad's best natural beauty locations include the Margalla Hills National Park, Bruti waterfall Islamabad, and the Panjpeer Nature Park.
What are the most popular things to do in Islamabad with kids?
Some of the most popular things to do in Islamabad with kids include visiting the famous YOYO land, Sports Complex Swimming Pool, the We play Entertainment Center, Battlefield Islamabad, and spending a day at Blue World City Water Theme Park.