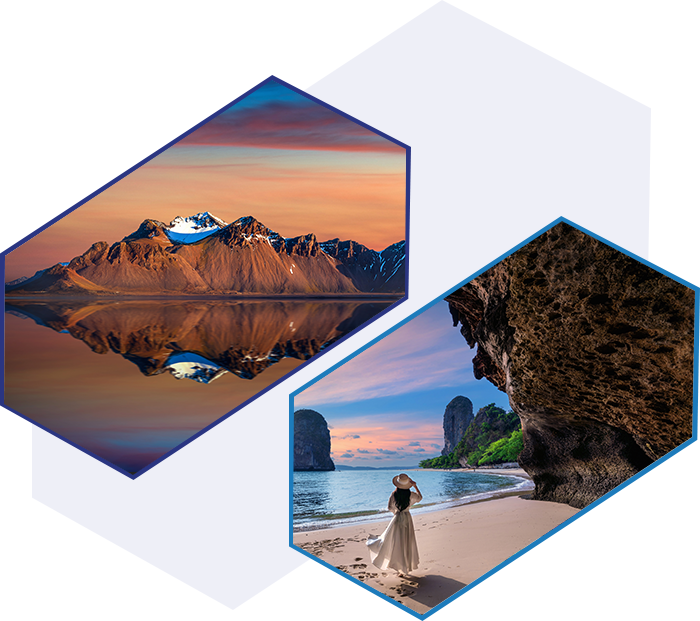 About TravelerTrails
Backed by more than 30 odd years spent in the travel and tourism industry and having interacted with thousands of tourists from all over the world, we have come to realize that the last mile of tourism, i.e., the activities and adventure is where the information is either not reliable or not complete.
TravelerTrails is promoted by Mr. Ishrat Ali Khan, a veteran of the travel and trade sector. He has always envisaged that a travel blog needs to come from someone with 3600 views of the travel industry. Most travel blog sites are from people who have been travelers presenting only one side of the story and hence may not be as reliable. We understand this, and we are about to change this. We are developing the right ecosystem for bloggers, writers, and people passionate about the last mile, adventure, fun, and travel in its truest and most exciting form.
You will find the reasons, facts, experiences, and journeys on this website, each of which will make you pack your bags and set out for your trip with gusto. Join us, join TravelerTrails' ecosystem, and help us deliver tourism to the traveler through the unhindered lens of passionate discoverers.