Turtle Beach
There is something bewitching about vacationing at the beach. The waves are crashing, the sun is beaming down on you, people are laughing, and the cool breeze is flowing through your hair; everything adds to your joy. The world seems a happier and brighter place at a beach destination. The combination of various experiences makes a day at the beach fun and exciting. If you feel drawn to the beach, some good beach destinations here in Pakistan, such as Turtle Beach.
Overview of the Turtle Beach
When it comes to perfect weekend getaways in Karachi, what can be better than a trip to the beach with mesmerizing views and enthralling activities? Although Karachi has several remarkable beach destinations, nothing is comparable to the serenity and beauty of Turtle Beach.
Turtle Beach lies between Sandspit and Hawks bay beaches in Karachi. It is ideal for relaxation and other beach activities with no reefs and rocks. Whether you are a local or foreign traveler, visiting the city of lights is not complete if you have not seen Turtle Beach in Karachi.
Turtle Beach Karachi Attractions, Tickets, Timings, and Location
Turtle Beach is another beautiful and spectacular beach in Karachi. Nestled between the Sandspit and Hawks bay, Turtle Beach enjoys a gem-like place along the coast of the Arabian Sea. One of the most beautiful things about this beach is that there are no rocks and pebbles on the beach, and you will find a golden sandy beach all along. You can enjoy various recreational activities, such as swimming, horse riding, camel riding, boating, and fishing. Besides the recreational aspect of this beach, it is also a sanctuary for endangered green turtle species worldwide. It offers nesting grounds for olive green and green turtles. Tourists can observe the pits formed by females to bury eggs during the winter months. It is entirely developed with various restaurants, cafes, and rental huts to enjoy a picnic or a fun beach day.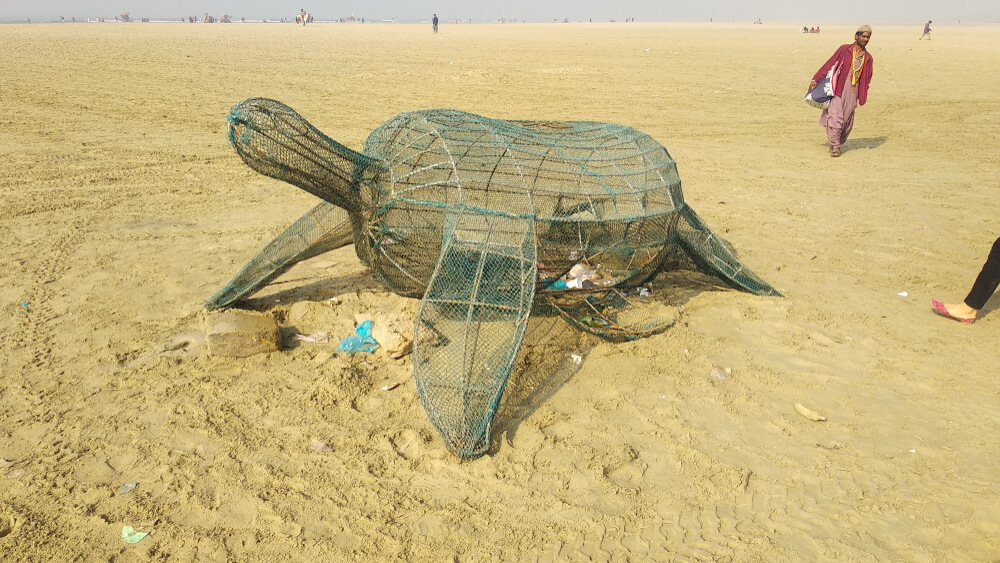 Why is it Named Turtle Beach?
This beautiful beach is named after the green sea turtles that use the beach as a yearly nesting ground. Thousands of Green sea and Olive green females come to Turtle Beach each year to lay their eggs. The strip between Sandspit and Hawks Bay beach, including Turtle Beach, is a hotspot location for these females during the nesting season that begins in October and ends in late November. Unfortunately, you will not be able to see the turtles during the daytime as they only visit the beach at night and leave before dawn. However, if you visit in the morning, you can witness their tiny tracks on the sand and the many pits they create to bury their eggs.
The WWF has marked Turtle Beach as a conservation site for these turtles. This effort is because these turtles were once abundantly found across the world's oceans. Now they are facing a severe decline in population due to water pollution and climate change. Therefore, even if you spot turtles during the daytime or you come to find their eggs, it is strictly prohibited to disturb or touch them.
Recommended Gear
You can take a fantastic day at Karachi Turtle Beach to a new level if you are fully equipped with the essentials. We have compiled must-have essentials so that nothing ruins your fantastic day at Turtle Beach. Let's get to it.
It would be best if you started packing practical gear such as foldable chairs, towels, and study umbrellas. If you have planned a picnic without renting a hut, it would be best to pack a waterproof portable cooler to store yummy snacks and beverages. During your beach vacation, you cannot walk or stand throughout the day; you must sit down and relax. You require a nylon sand escape mat if you have a big family and cannot arrange many foldable chairs. Additionally, pair this mat with a sturdy umbrella that gives you many canopies to avoid the sun's scorching heat. You can also pack beach ball, volleyball, and frisbee to keep everyone engaged. A beach day is incomplete if you have not floated on top of the water in an inflatable pool float, so don't leave it at home.
Fun Activities to Do at Turtle Beach
There are unlimited possibilities to have fun. To start, the feeling of being away from the bustling city, near the beach, brings unimaginable joy. The beach offers a lot of options for entertainment. Some of the popular activities offered at Turtle Beach are: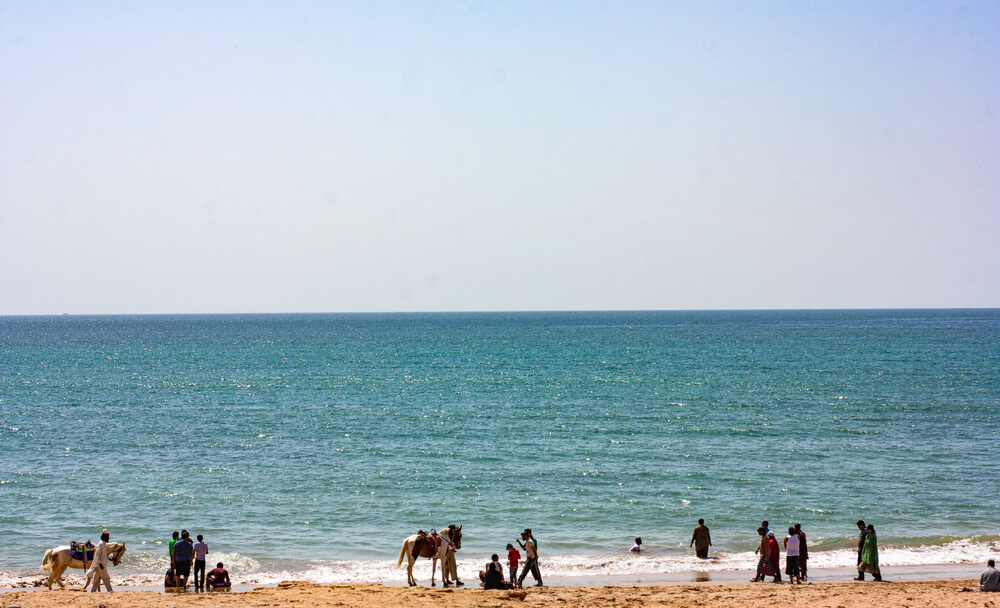 Picnic at Sea Side
Picnic is one of the back-to-basic activities irreplaceable for fun and family time. Turtle Beach offers the perfect setting for an exciting day with your family and friends while you picnic along the shore.
Swimming
Nobody can imagine a trip to the beach without going for a dip. One of the most appealing features is that it offers you calm and warm water to enjoy swimming. There are many lifeguards around so you can swim without fear of drowning. Swimmers can also watch fish and reptiles in the water during swimming.
Horse Riding
Horse riding is a bucket list activity for seasoned riders and amateurs. Horse riding on Turtle Beach is not only a treat for the riders but also for the horses. You can feel their excitement and energy as they run on an endless expanse of sand. Locals bring the horses, and they are professionals in their job who can safely take you for a ride on trained horses. Remember to negotiate the price well before starting your ride.
Camel Riding
Another thrilling activity offered is camel riding. Visitors can experience this exciting adventure of riding a camel along the beach and witnessing the stunning landscape. Handled by professional camel handlers, you can explore the endless sandy beach and enjoy the pristine and fantastic sea views. So come down to Turtle Beach to enjoy a relaxing ride on a camel, and don't forget to snap pictures.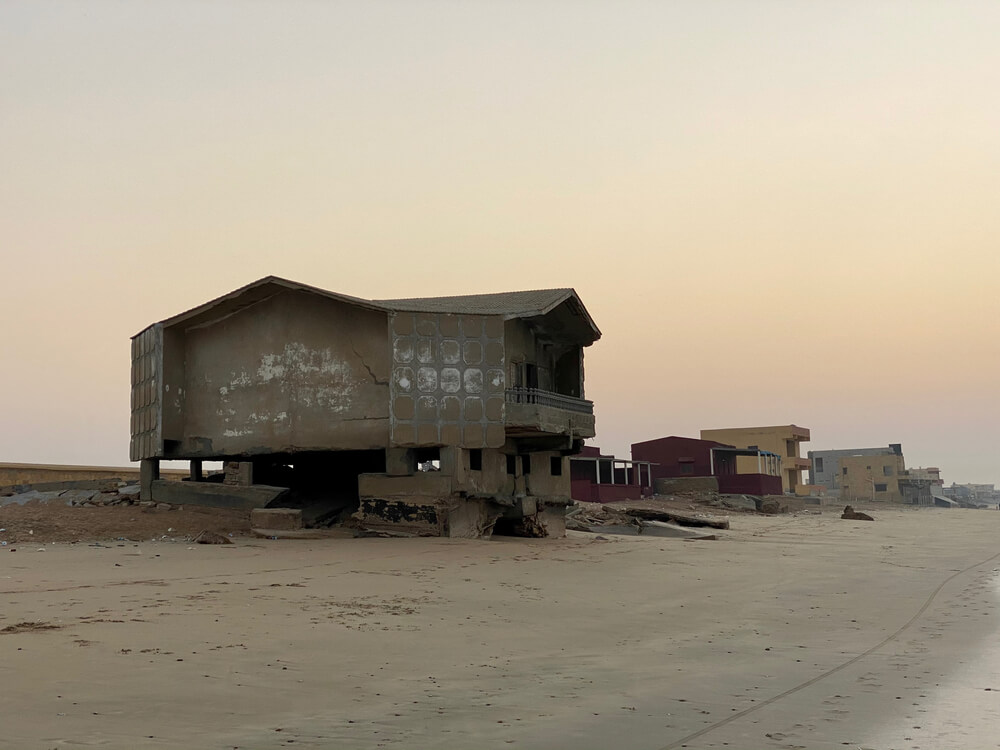 Fishing
Fishing at Turtle Beach is a great recreational activity as long as you remember to bring the necessary equipment. Whether an experienced angler or just beginning your fishing journey, you can enjoy excellent fishing conditions at Turtle Beach. You can buy the required gear at the local shops, such as fishing rods, baits, etc.
If you have no idea about the right bait for fish, you can ask the locals at the tackle shop. Also, it will be helpful if you get information about the tide cycle and the best fishing locations at Turtle Beach from the locals. Generally, a start on an incoming tide because during this time, the fish swim closer to the shoreline, increasing your chances of catching fish.
Speed Boating
So you have planned a beach holiday and are thinking about the activity that can make it enjoyable. We bet speed boating has indeed topped your bucket list of activities. Whether you visit on your own or with your friends, speed boating is not to be missed. It gives you a similar feeling of excitement and thrill just like other adventurous sports like Jet Ski. If you are a fun seeker, hop on the speed boat and enjoy the adventure.
Jet Skiing
Take your visit to Turtle Beach to a new level with thrilling activities such as riding a Jet Ski. Visitors enjoy many water activities during their vacation but are not budget-friendly. On the other hand, Jet-Ski is a good value for money and is not very expensive. It is also a perfect option to enjoy yourself if you don't like to go swimming or sit at the beach and look at the water. You must mount on and enjoy the ride without getting into the water. You can enjoy Jet Skiing at Turtle Beach all by yourself or with your friends and family.
Playing Beach Frisbee
Frisbee playing is a staple for passing the time on the beach by throwing a disk-shaped thing called a frisbee.
Unlike in the past, the only competition was to throw the frisbee as far as possible. Now beach frisbee games have become more competitive. You have to run, dive and catch the frisbee, which makes you more active than just throwing it. Beach Frisbee becomes even more exciting when you have a lot of people to play with. You can enjoy it even with two people on each team.
Flying Kites Near Beach
Turtle Beach is also a fun place to enjoy kite flying. There are vast stretches of sand where you can run without any problem, and windy conditions are perfect for kite flying. Spend a windy day with bare feet in the sand and enjoy as your kite soars up and down with the sea breeze.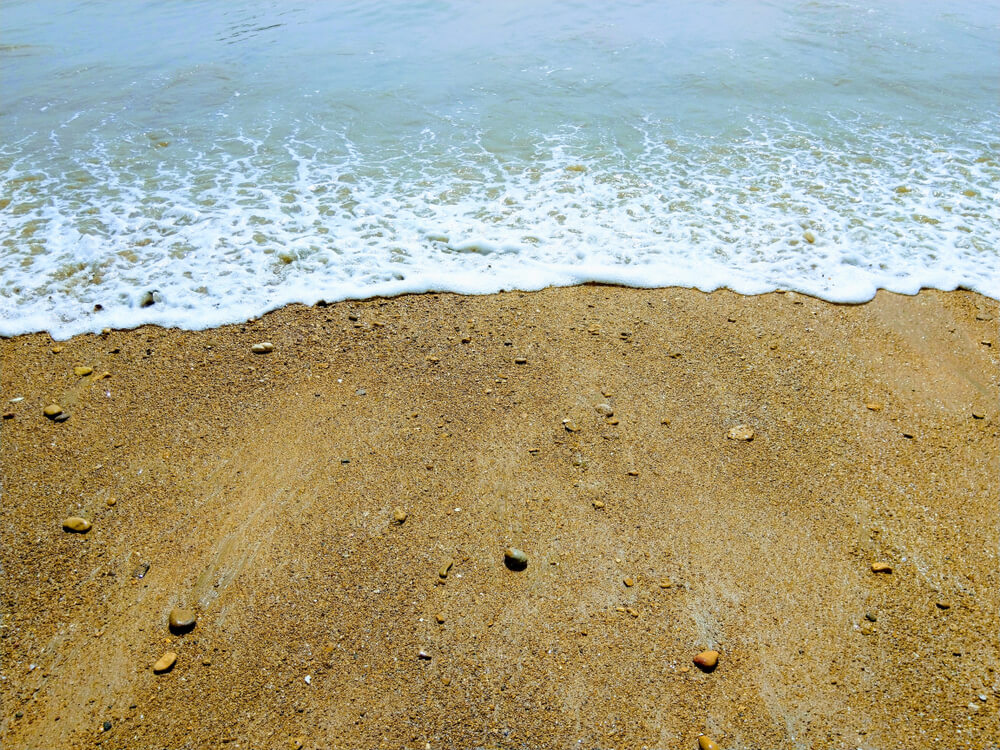 Playing Volleyball with Friends
Tourists have unlimited space to enjoy many entertaining and physically challenging games, such as volleyball. Playing volleyball on Turtle Beach is an excellent activity to spend time with your friends.
Turtle Beach Weather and Temperature
Turtle Beach is a beach in Karachi that is one meter above sea level. Turtle Beach enjoys moderate weather. The days are warm and humid, especially in summer, and the nights are cold and windy. It also experiences low and high tides. It is recommended to stay away from the shore during high tide.
Rental Huts at Turtle Beach
Turtle Beach offers a variety of well-structured huts where you can enjoy and relax with your family. There are standard or luxury huts starting from as low as 15,000 to 50,000 PKR per day. Rental huts also have a lot of parking spaces that allow you to park your car safely. The huts can accommodate a maximum of 25 people at a time. These huts are one of the most luxurious options for a night's stay near the sea and a perfect location to hold corporate functions. Most huts come with generators, gas cylinders, security guards, electricity, and furniture.
Turtle Beach Tickets
Since the beach is a public beach that is open to everybody, locals and foreigners don't have to pay a ticket to enter the beach. However, if you book beach huts or a room in a hotel, you have to pay different prices. Moreover, tickets are also applied if you use rental stacks for your recreational gear. If you avail of recreational services such as camel riding, horse riding, or fishing, you must pay for them separately.
Turtle Beach Timing
Like any other beach destination, Turtle Beach can be visited throughout the year. The beach offers spectacular scenery, breathtaking views, and many recreational activities for visitors all year round. If you are interested in watching the green sea turtles at the shore, the best time to visit the beach is in October and November. Generally, people prefer going to the beach during winter because moderate weather and water conditions are ideal for a vacation. It is typically advised to be careful visiting Turtle Beach during the monsoon season as the waves become rough.
Location of Turtle Beach
Turtle Beach, a famous picnic spot in Karachi, is located in Keamri town Karachi between the Sandspit and Hawks Bay beaches.
FAQs
Where is Turtle Beach located in Karachi?
In Karachi, Turtle Beach is located in Keamri town and nestled comfortably between two famous beaches, the Sandspit and the Hawks Bay beach.
Things to bring to Turtle Beach?
If you come fully prepared to Turtle Beach, you can enjoy a memorable time. It would help if you packed essentials such as:
Towels
Mats
Sunscreen
Sunglasses
Sand Buckets
Flip Flops
Fun Essentials Like Frisbee, Volleyball Etc.
Snacks
Water
Large shady umbrella
Hats
Best time to visit Turtle Beach?
The beach is open all year for tourists. The weather conditions are ideal throughout the year for travelers, but winters are the best months to visit Turtle Beach.
Is there hot at Turtle Beach?
Not really. Turtle Beach has moderate weather throughout the year. It gets hot and humid only in July and August, when temperatures may soar as high as 38 °C.
Is it safe to swim at Turtle Beach?
Turtle Beach offers pristine water and perfect conditions for a dip in the sea. It is safe to swim at Turtle Beach because the waves are not harsh here. In case of accidents, lifeguards are present to recover the person quickly. However, it is strictly advised to wear a life jacket no matter how professional a swimmer you are.
Conclusion
Going to Turtle Beach is fun for many reasons. It is an ideal combination of relaxing and exciting experiences that will make you happier and content when you leave it. The beauty of the beach and the endless activities can help you rejuvenate your mind and body. Instead of beachside waiters and big restaurants, enjoy natural scenery and crystal clear water in this little heaven for a weekend.