Lake Park Taxila
There's something magical about nature and its ability to soothe the world's worries, even for a moment. Lake (Jheel) Park Taxila is one of the city's best-kept secrets. The park, hidden away in a peaceful neighborhood, is a tranquil heaven from the bustle of city life. It is an excellent place for a morning walk or an afternoon picnic with friends and family. The surrounding gardens are well-maintained and provide a tranquil setting for a relaxing stroll or picnic. It's also home to various birds and other wildlife, making it a nature lover's paradise. Lake (Jheel) Park is the perfect place to escape the day's heat and enjoy some time in nature.
Visit Lake (Jheel) Park Taxila for a respite from the clamor and mayhem of the city. You won't regret it!
Attractions Offered by Lake (Jheel) Park
If you're a nature lover, you'll be in paradise. The park has many trees and plants, and there is a lovely lake where you can take a stroll. It combines a variety of attractions and fitness stuff. There are numerous options if you want something more active; the park has tennis courts, basketball courts, and a cricket ground. There's no expense at all, and there's plenty to keep the kids entertained. There's a gym and an exercise area for girls. The park is also great for families. And if that's not enough, there's also an amusement park with rides for kids of all ages. Let's explore Lake Park Taxila's attractions one by one!
Artificial Lake
As you enter Lake Park Taxila, you'll first notice the artificial lake. It's a beautiful sight and the perfect place to walk or picnic. There is a massive lake with few boats where locals and visitors go boating on weekends or holidays, typically in the late afternoon before evening. The lake's water serves as a fish farm where they feed and remove fish every December. On the lake, boating is a well-liked activity. There are rental paddle boats, so you can take a ride on the lake and enjoy the view. The area has many birds, which can be seen at close range as they fly around or wade through the water. A trail circles around the lake, allowing one to enjoy the scenery from all angles. Relax and unwind at Lake Park Taxila by taking a break from your hectic schedule.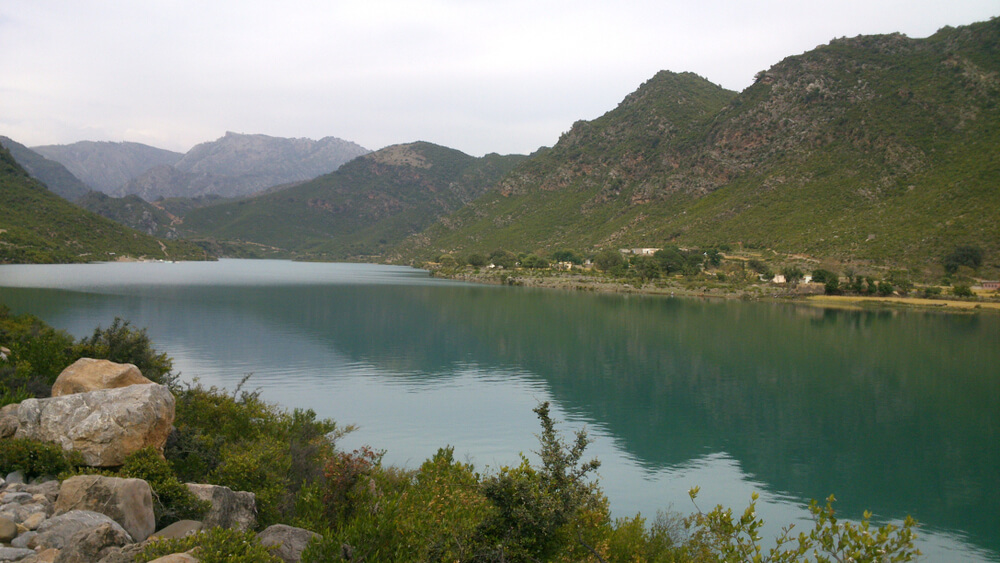 Boating
No wonder Jheel Park Taxila is a popular spot for locals and visitors. And one of the best ways to take in the park's natural beauty is by boat. Just imagine lazily floating around the lake, taking in the sights and sounds of nature. They typically demand 1000 rupees for long rides on boats. It is a tranquil experience that's well worth taking the time. So why not head to Lake (Jheel) Park and enjoy a peaceful boat ride today?
Running Walkways
When you visit Jheel Park Taxila, you'll find plenty of areas to take a break and enjoy the view. The best part is that if you're feeling particularly energetic, there is plenty of space to run around. There are well-manicured gardens, shady trees, and lovely walkways, which create a serene atmosphere where you can escape to do leisurely activities like jogging or cycling. So work up a sweat—you can always cool off in the lake later.
Child Play Area at Lake Park
The park also has a well-maintained play area for children with plenty of swings, slides, monkey bars, a merry-go-round, and climbing frames to entertain the little ones. And when they get tired, you can take them on the boat or feed the ducks.
Multiple Swings for Kids
It is perfect for relaxing with its beautiful lake and lush green surroundings. And if that's not enough, there are also multiple swings for kids to play on, so you can relax and enjoy seeing how much fun your kids are having.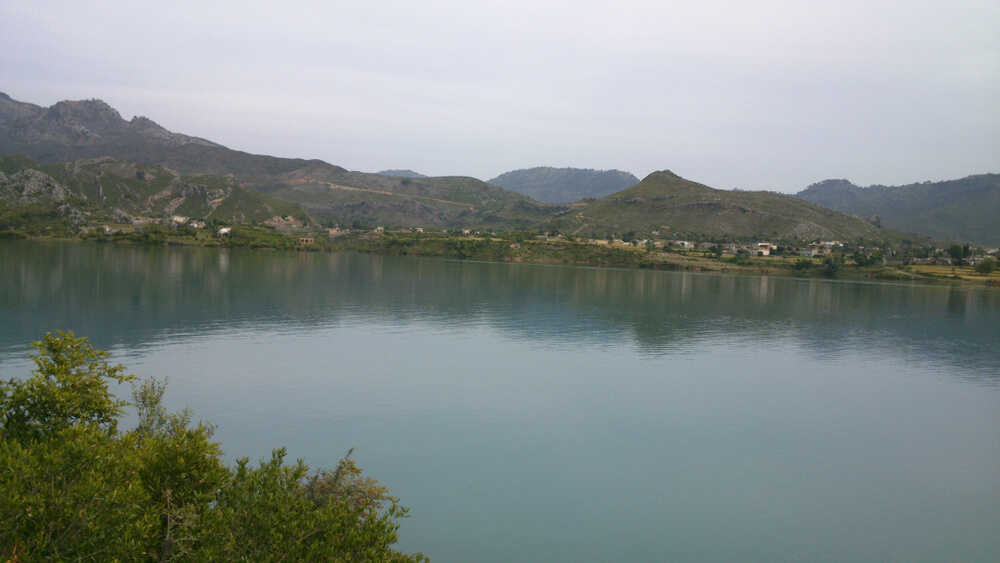 Open Air Gym
You're enveloped in calm as soon as you enter the park. The fresh air is a reviving change from the city's pollution, and the greenery is so soothing to the eyes. Even better, there's an open-air gym right in the park. It's perfect for a workout or stretching out after a long day. The equipment is well-maintained, with enough space to do cardio without feeling cramped. The gym is just one of the many amenities that make Lake (Jheel) Park Taxila a serene oasis amid the bustle of the city.
Beautiful Sitting Arrangements at Lake Park
You'll be mesmerized by the beautiful seating arrangements when you visit here. From benches to swings to chairs, there's something for everyone to relax in and enjoy the park's natural beauty. Some of these sitting areas are shaded, a godsend during the hot summer. There is enough space to gather friends and family and engage in idle conversation. So enjoy a peaceful afternoon at Lake (Jheel) Park Taxila.
Beautiful Margalla Hill view
You can enjoy the Beautiful Margalla Hill view from the park. They're next to it and offer a stunning panorama. After a stressful day at work, the sight of these hills is the ideal place to unwind. This scenery is just breathtaking.
Amazing Family Picnic Spot at Lake Park
Jheel Park Taxila is a great place to hang out with the family because it's a lovely and tranquil spot hidden within the bustling city of Taxila. The park beckons people to visit and take in the beauty of nature with its abundance of lush vegetation and clear water. There are numerous green areas for strolls, picnics, and playgrounds for kids. Lake (Jheel) Park offers activities for all ages, including boat rides on the lake for children and benches for adults to rest or read. So come down and enjoy a peaceful day surrounded by nature. And remember to bring your camera, as you'll want to take some pictures at this location.
Coffee Shop
It has a place to get refreshments called a coffee shop, but instead of serving coffee, they only sell soft drinks, juices, snacks, biscuits, candies, and chocolates. Apart from beverages, they also have some mouth-watering snacks such as samosas and sandwiches.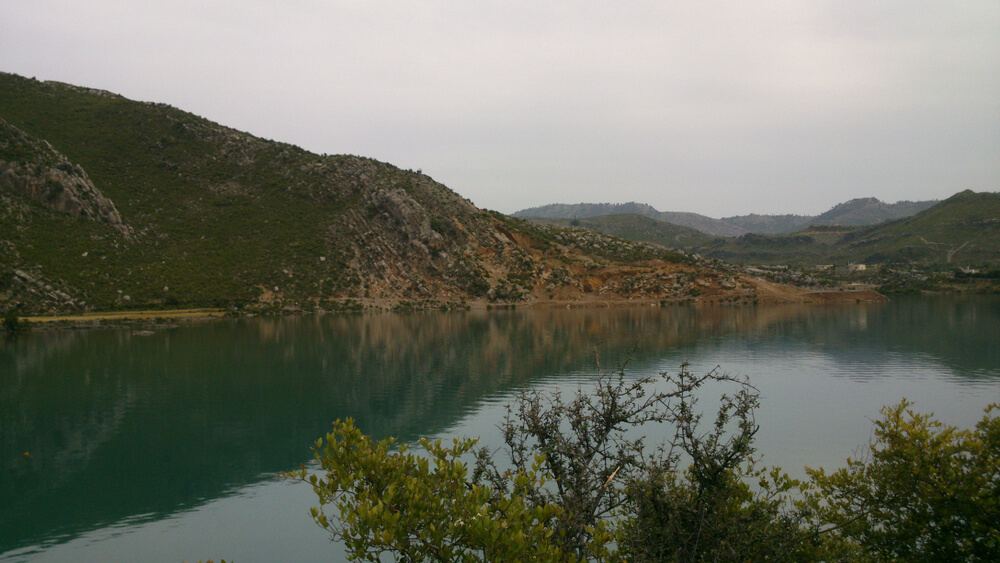 Parking at Lake Park
Lake Jheel Park Taxila also provides a spacious parking facility for its visitors. But for parking, you have to purchase a ticket worth PKR 20.
Lake (Jheel) Park Ticket Price
Lake (Jheel) Park is a great outdoor space to relax. Its low ticket price makes it much more accessible to the public. You only have to pay PKR 20 for entrance. It has ample open space with trees and benches perfect for relaxing, reading, or meditating. But at HIT Gate 5, you must provide your CNIC for security reasons.
Jheel Park Timings
The park is a tranquil location to visit whenever you like and is open 24 hours a day. Jheel Park is a well-liked destination for residents and tourists alike, whether you want to spend your day lounging by the lake, exploring the nearby green spaces, or taking pictures. Watch for majestic peacocks and stop at nearby food stalls for delicious Pakistani cuisine. Its tranquility and fresh air make it the perfect location to spend a lazy afternoon with loved ones.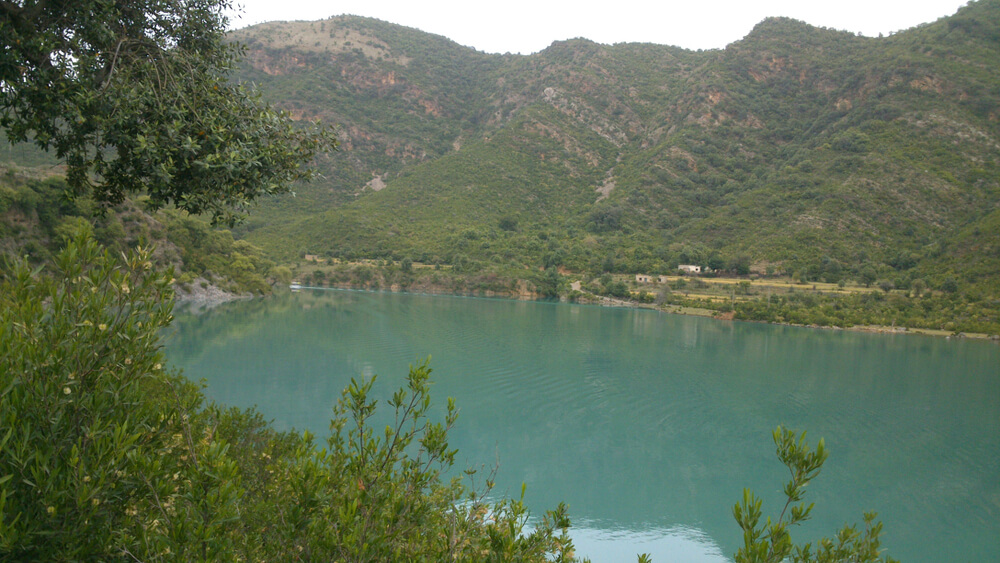 Location of Lake Park Taxila
You'll find Lake (Jheel) Park in Taxila Cantt Rawalpindi in Punjab province, and it offers visitors an escape from chaotic traffic, noise, and pollution. Lake Park has enough space for cricket or picnics with its spacious green lawns.
Frequently Asked Questions
How big is Jheel Park?
Lake (Jheel) Park Taxila is a sprawling green park that covers a massive area. A jogging track, lush lawns, and immaculate gardens surround the lake, with a many-acre surface area. The park is one of Rawalpindi's best outdoor areas; you could spend hours strolling through it.
Is Lake Park worth it?
Absolutely! It's a beautiful location for a tranquil day in nature, away from the hustle and bustle of the city. The Jheel Park Taxila is well-maintained and offers plenty of activities for visitors. You can unwind or enjoy a picnic while enjoying the breathtaking scenery at any available benches and tables. The only downside is that, due to Lake Park Taxila's popularity, it can get a little crowded on weekends. But it is well worth the visit.
Conclusion
Lake (Jheel) Park Taxila is a much-needed respite from the hectic pace of life. Everyone can find something to enjoy in this park, whether looking for a quiet place to read a book, a place to stroll, or a place to take their kids for a fun-filled day. The park, with its pristine lake and verdant gardens, is a haven for nature lovers. Various animals live there, including turtles, deer, and peacocks.
Lake Park Taxila is well-maintained and the perfect place to relax and rejuvenate. We wholeheartedly endorse it for anyone seeking a peaceful getaway from the city.