Tatara Park, Peshawar, Khyber Pakhtunkhwa
If you're looking for a taste of local culture in Peshawar, Khyber Pakhtunkhwa, Tatara Park is the place to go.
It's an excellent place for a day out, with plenty of things to see and do. The park is situated on the city's edge, close to Khyber Pakhtunkhwa's famed mountains. There are plenty of beautiful views to be enjoyed here, as well as some fascinating historical sites.
Tatara Park is worth checking out if you're looking for an exciting day trip from Peshawar!
History of Tatara Park Hayatabad
Tatara Park is located in Peshawar, Hayatabad. Tatara Park was initially established as a small Tatara Village named Tatara-e-Ghazi Khan.
It remained a Tatara village until it was acquired by the Government of Khyber Pakhtunkhwa in 2006 and developed into a modern park. The park covers an area of approximately 20 acres and contains a variety of facilities, including a walking track, a children's play area, and a food court.
Tatara Park is one of the most popular parks in Peshawar and is visited by thousands daily.
Attractions At Tatara Park
Tatara Park has many different attractions that will keep you entertained for hours. Here is the list of attractions that Tatara Park has to offer:
Boats
Tatara Park is great for taking a stroll, having a picnic, or relaxing. It also happens to be home to several boats.
While you're unlikely to find any sailing vessels, plenty of rowboats and motorboats are available for boating. You can take a leisurely paddle around the park's peaceful waters or go for a more adventurous ride out onto the nearby river.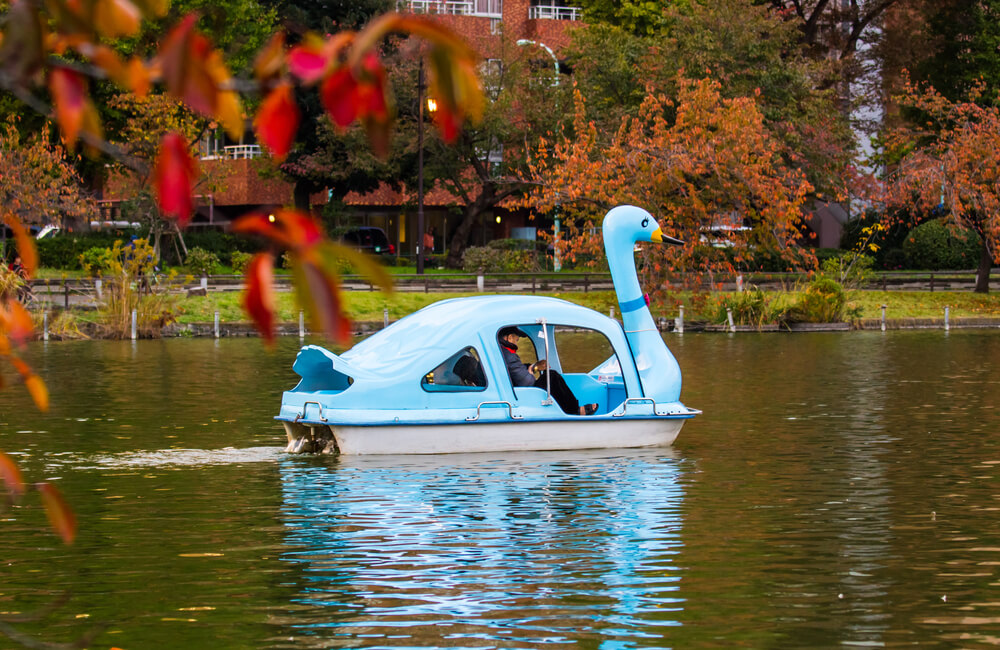 Tatara Park is a great way to spend a day in Peshawar, and its boats are sure to provide you with hours of fun.
Man-Made Lakes
The park is home to several artificial lakes, a popular destination for locals and tourists alike. The lakes are stocked with various fish, and their clear waters make them a perfect place to cool off on a hot day.
Tatara Park also features several walking trails making it the perfect spot for a stroll or an invigorating workout. In addition to its natural beauty, Tatara Park also offers stunning views of the cityscape. With its vibrant colors and bustling energy, Peshawar is a city that truly comes alive at night. The lakes at Tatara Park offer the perfect vantage point from which to take in the city's beauty.
Whether you're looking for a place to relax or an exciting new adventure, Tatara Park is sure to have something for you.
Ferris Wheel
Tatara Park is one of the most popular tourist destinations in Peshawar. The park is home to many attractions, including a Ferris wheel, a roller coaster, and swings.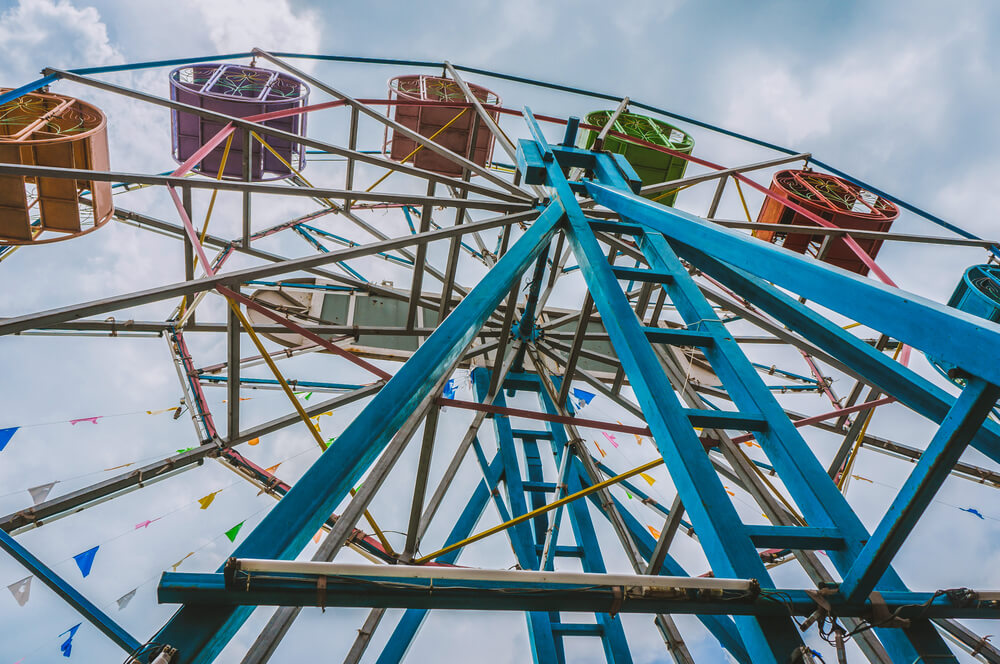 Tatara Park is also a great place to visit if you want a breathtaking city view. The park is on a hill, and the Ferris wheel offers an excellent vantage point. Tatara Park is the place to be if you want an adrenaline-pumping experience.
Jumping Castle
Tatara Park in Peshawar is great for kids to burn off some energy. The Jumping Castle is a favorite among the kids, and it's easy to see why. They can jump, bounce, and play all day long.
And when they're done, they can walk back to their parents or guardians. Tatara Park is an excellent place for families to spend time together. There's something for everyone here, from the playground to the Jumping Castle.
So come on down to Tatara Park and enjoy a day of fun!
Slides
It also has a series of slides that are popular with children. The slides vary in height and difficulty, so there is something for everyone. Tatara Park is a great place to spend a day with family and friends. There are plenty of things to do, and the scenery is beautiful.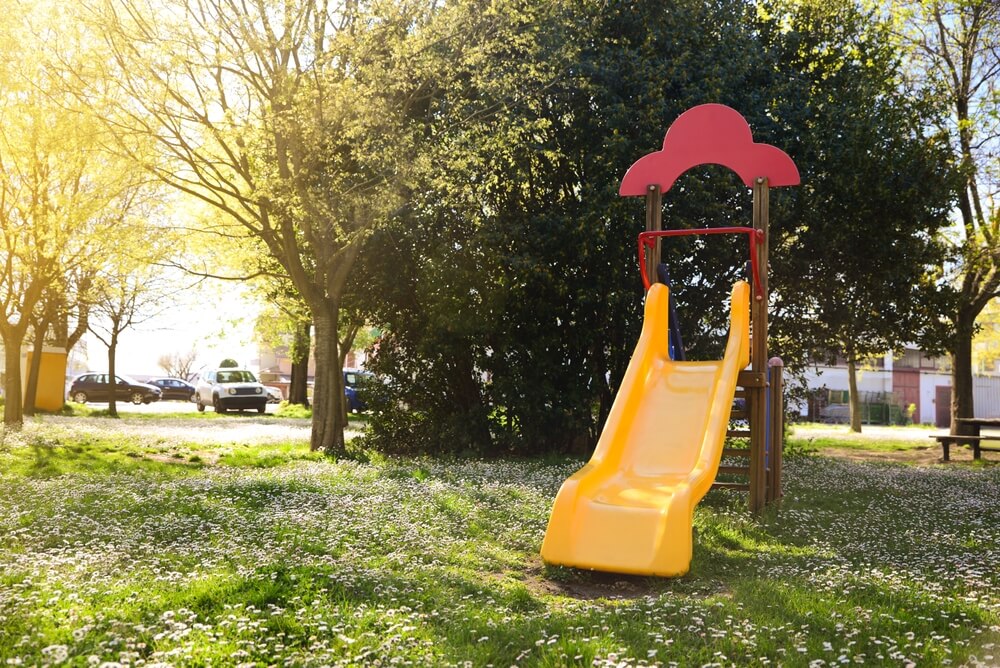 Electric Bumper Cars
The park has various rides and attractions, including electric bumper cars. The bumper cars are great fun for all ages and provide an adrenaline-pumping thrill ride. Tatara Park is perfect for letting your hair down and having a great time.
You can purchase a ticket to ride the bumper cars in a designated park area.
So if you're looking for some fun, be sure to check out Tatara Park in Peshawar. You won't be disappointed!
Merry Go Round
The park has many facilities, including a merry-go-round, a favorite among the children.
Their merry-go-round rides come in various themes, such as marine, fairy tale, and more. The horses and animal characters are made of sturdy fiber-reinforced plastic on their round rides. They also utilize high-end automotive paints to give our vehicles a beautiful and durable finish.
16-seats Our best-selling ride is the merry-go-round. They are suited for theme parks of nearly all sizes because they are medium-sized rides.
Swings
The park is home to several swings, which are popular among children and adults alike. There are many swings, and you can choose to swing alone or with a friend. The swings are very safe, and you can enjoy the view of the lake while you ride.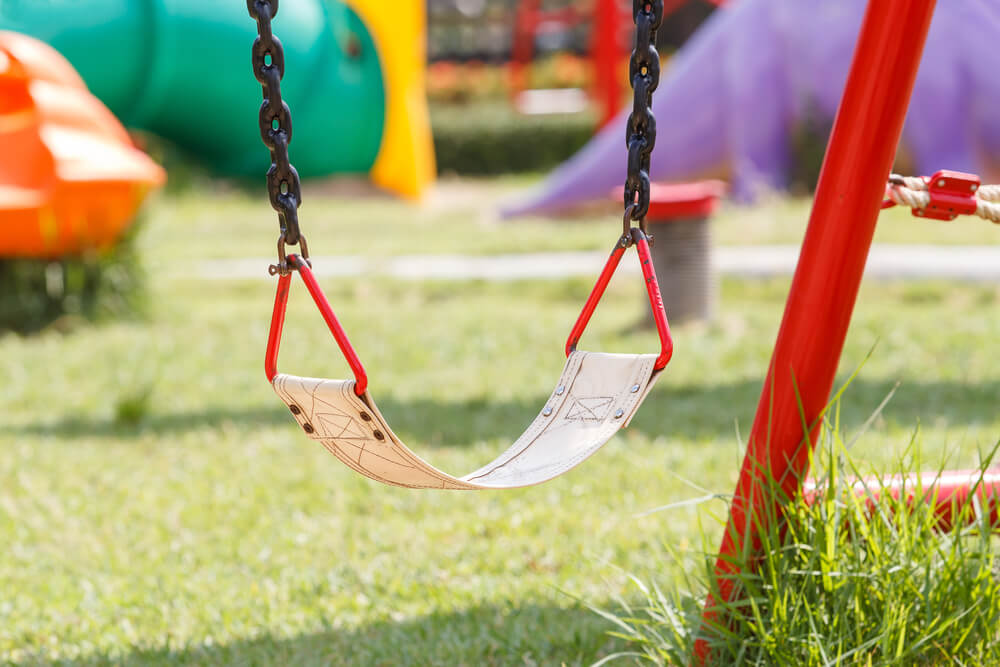 The swings at Tatara Park are sturdy metal and accommodate up to two people. They are perfect for enjoying a sunny day or getting some fresh air.
Tatara Park is a great place to relax and have fun, making it one of the most popular attractions in Peshawar.
Jogging Tracks
Tatara Park is one of the most popular jogging tracks in Peshawar. It is a great place to go for a run or a walk.
The track is well-maintained, and there are plenty of benches and water fountains along the way. Tatara Park is also a great place to people-watch. You'll see many people out and about, from families picnicking to teenagers playing football.
If you're looking for a place to get some exercise and take in the sights of Peshawar, Tatara Park is the perfect spot.
Play Ground for Children
It has been developed as a play area for children with different facilities such as swings, slides, and a see-saw. The park also has a sandpit where children can play.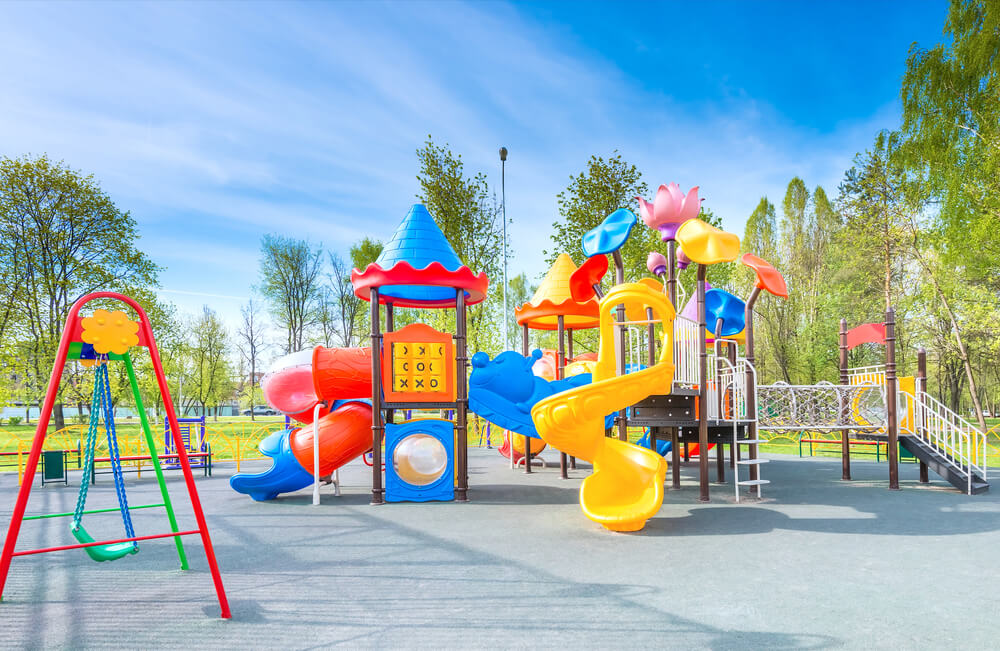 Tatara Park is a much-needed recreational facility for children living in the area. It provides them with a safe place to play and explore. A park is also an excellent place for families to spend time together. Tatara Park is an important asset to the community and should be enjoyed by everyone.
Garden Lawn
Tatara Park has a beautiful garden lawn at one end of the park. It is perfect for a relaxing morning walk or an evening stroll.
The well-manicured lawn and vibrant flowers add to the park's appeal. Tatara Park is also a popular picnic spot. Families come here to enjoy the fresh air and the tranquil surroundings. The park has a playground for children, making it an excellent destination for a family outing.
Tatara Park is a lovely oasis in the bustling city of Peshawar and is well worth a visit.
Beautiful Flowers
It is a vast park with lots of flowers and trees. The flowers are so beautiful that they look from a different world. There are many kinds of flowers, and they all have different colors.
Tatara Park is also a great place to take photos, as many lovely backdrops can be found among the flowers.
The colors of the flowers are beautiful, making the park look lovely.
Tuck Shop
The tuck shop at Tatara Park is an excellent place for drinks. The shop has a wide variety of items, including cold drinks, chips, biscuits, and chocolate, and it's also a convenient place to buy ride tickets. The prices are also very reasonable, and the staff is always willing to help.
Conclusion
If you're ever in Peshawar, check out Tatara Park for a lovely day out. The park is home to a small lake, walking paths, and plenty of trees that make for a shady spot on a hot day. There's also a playground for the kids (and adults who are young at heart). Pack a picnic lunch and spend the day relaxing in nature.
Tatara Park Ticket Price
The ticket price for the park is 20 rupees, but if you are here for some amusement rides, you can buy tickets from a designated location. Every ride has a different price.
The park offers a massive discount if you buy the tickets at once for all the rides.
Tatara Park Timings
The park opens daily from 8 am to 10 pm.
Location & Contact Info
Address: XCJV+JV6, Phase-4 Phase 4 Hayatabad, Peshawar, Khyber Pakhtunkhwa
Contact: 0311 5839003
FAQs
1. What are the opening hours of Tatara Park?
Tatara Park is open every day from 8 am to 10 pm.
2. Why is Tatara Park famous?
Tatara Park is famous for its scenic beauty and its rich history. Tatara Park is also a popular tourist destination.
3. Where is Tatara Park located?
Tatara Park is located in Hayatabad, Peshawar, and Khyber Pakhtunkhwa.