Horse and Cattle Show
Pakistan is a blessed country with a rich culture and diverse heritage. The people of Pakistan celebrate numerous festivals annually, reflecting our cultural and traditional values. Each festival has significance, and people celebrate them with great joy and enthusiasm. No matter what the festival is or what it celebrates, they all play an essential role in uniting the community and reinforcing cultural values. One such well-known cultural event is the Horse and Cattle Show in Pakistan, which accurately represents Pakistan's livestock and agricultural achievements and authentically portrays its cultural heritage.
Every year, the best and the brightest of Pakistan's livestock come together in one place to compete and provide a source of recreational activities to the spectators.
History/Background
National Horse and Cattle Show is a popular event happening in different regions of Pakistan, offering entertainment and a chance for healthy competition among diverse types and breeds of livestock. The Cattle Show signals the arrival of spring, providing a source of delight to farmers, businesspeople, and the public. This event took place first at Fortress stadium in Lahore in 1964. Due to significant security risks, the Government decided to discontinue this largest cultural festival. The Horse and Cattle Show in Pakistan was last held in 2015. However, the Government agreed to organize the National Horse and Cattle Show in 2022 after 11 years, realizing the cultural significance of this festival. The Punjab government organized this massive festival in the city of Lahore and allocated a budget of 677.790 million to host the Cattle show. In 2022, Horse and cattle show Lahore started on 11th March and continued until 12th March. According to Rai Taimoor Khan Bhatti, Punjab's Minister for Sports and Youth Affairs, Horse and cattle shows in Pakistan will aid in promoting the cultural heritage of Punjab among the younger generation. Horse and cattle show Lahore also sought to encourage sports, businesses, industries, handicrafts, and culture. Over the last forty years, the Horse and Cattle Show in Pakistan has acquired the title of one of the most popular events in the country. Farmers from all over the country compete against each other for prizes and show off their best animals. The Cattle Show Lahore has played a significant role in boosting the courage and confidence of cattle breeders in Pakistan.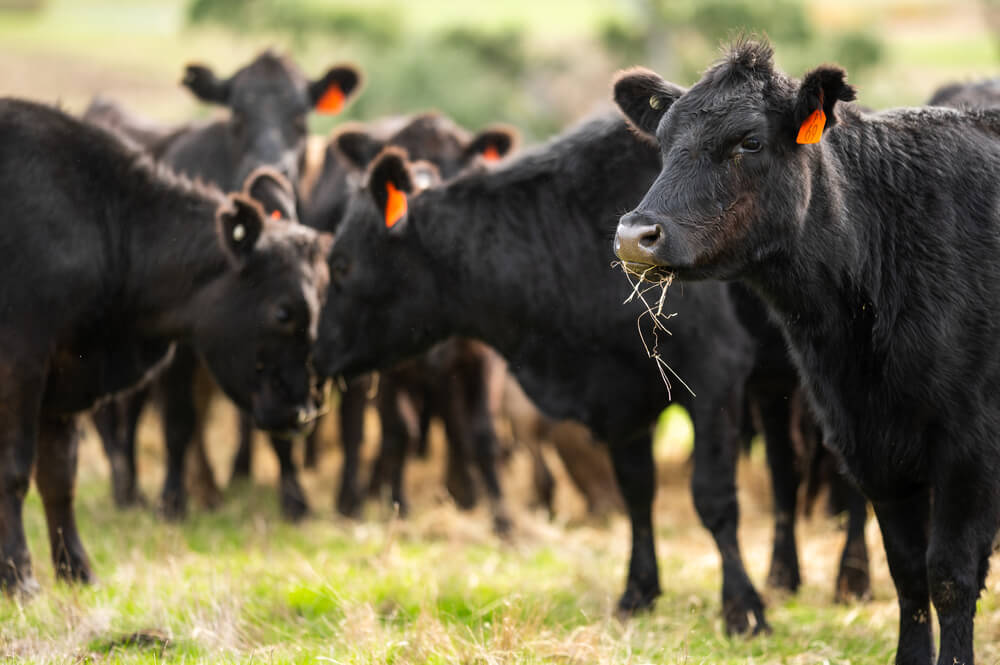 Where are the Horse and Cattle Shows Celebrated?
The people of Pakistan celebrate the National Horse and Cattle Show in various cities of Pakistan, more prominently in Lahore, Dera Ghazi Khan, and in some regions of Sindh. Fortress Stadium Market is the primary location of the National Horse and Cattle Show in Lahore. Every year upon the arrival of Spring, Fortress Stadium becomes overcrowded with active participants along with their animals, foreign tourists, and local people. Various spectacular events are organized, drawing a massive crowd of spectators.
When Do People Celebrate Horse and Cattle Shows?
The Horse and cattle show in Pakistan is an annual event that attracts breeders, farmers, and enthusiasts from all over the country. In Pakistan, people celebrate National Horse and Cattle Show in late October and early November or at the start of spring in March. This is an excellent opportunity for Pakistani farmers to learn about the latest agriculture sector developments and interact with fellow farmers and livestock traders. Farmers can get advice from experts on improving their techniques and learn about the latest practices in animal health care and husbandry.
Why Do People Celebrate this Show?
The show is a significant event that takes place every year in Pakistan. It's a chance for farmers, breeders, and traders to come together and show off their best livestock. There are competitions for horses, cattle, and camels and a trade exhibition where people can buy and sell animals and related products.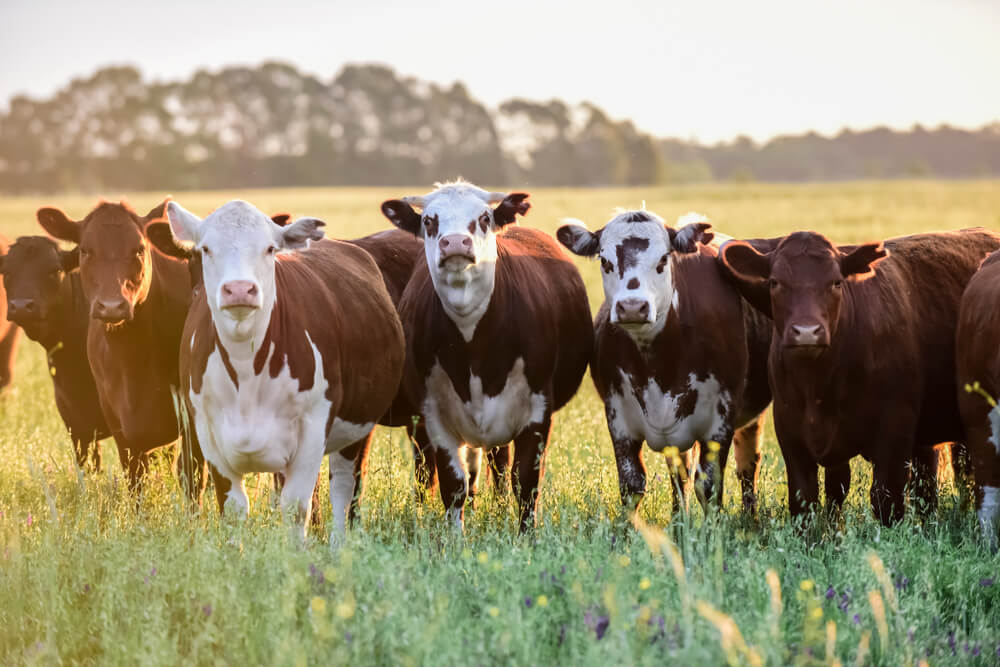 The show is also an excellent opportunity to learn more about livestock farming and modern breeding techniques. The primary purpose of the Cattle Show is to celebrate Pakistani livestock, promote the country's agricultural sector, and encourage farmers and breeders by giving incentives and organizing numerous recreational activities.
Why is this Event Celebrated in Lahore?
The Government has organized the Horse and Cattle Show in Lahore to promote Pakistan's cultural values and boost tourism. Pakistan is an agricultural country, and agriculture and cattle are essential to its wealth. The Government provides incentives to the participating farmers to increase their enthusiasm. As a result, the livestock and agricultural industry of Pakistan will flourish. The Cattle Show inspires farmers to pasture their livestock. Various events are organized in different locations in Lahore to celebrate National Horse and Cattle Show. You can participate in competitions during the Cattle show, including horse racing, cattle judging, and sheep shearing. Active spectators, foreign guests, and locals who have a great interest in livestock flock to fortress stadium. Many of them like to observe and admire the best livestock breeds. Many people want to view other events, such as the animal exhibition parade, Horse and camel dances, tent pegging, dog races and competitions, the military band's mass display, rhythmic physical activity by the children, stunts, and torchlight tattoo shows. A delicate lighting display that creates alluring patterns at night and mind-blowing performances by overseas ensembles also draw the attention of spectators. Let us discuss these entertaining activities happening on the eve of the National Horse and Cattle Show in detail and go through more information.
Activities on Event
Have you ever attended such a show in Pakistan? If not, then you're in for a real treat! These events are fascinating to behold, and there's always something new to see and experience. Whether you're a fan of horses or cattle, there's something for everyone.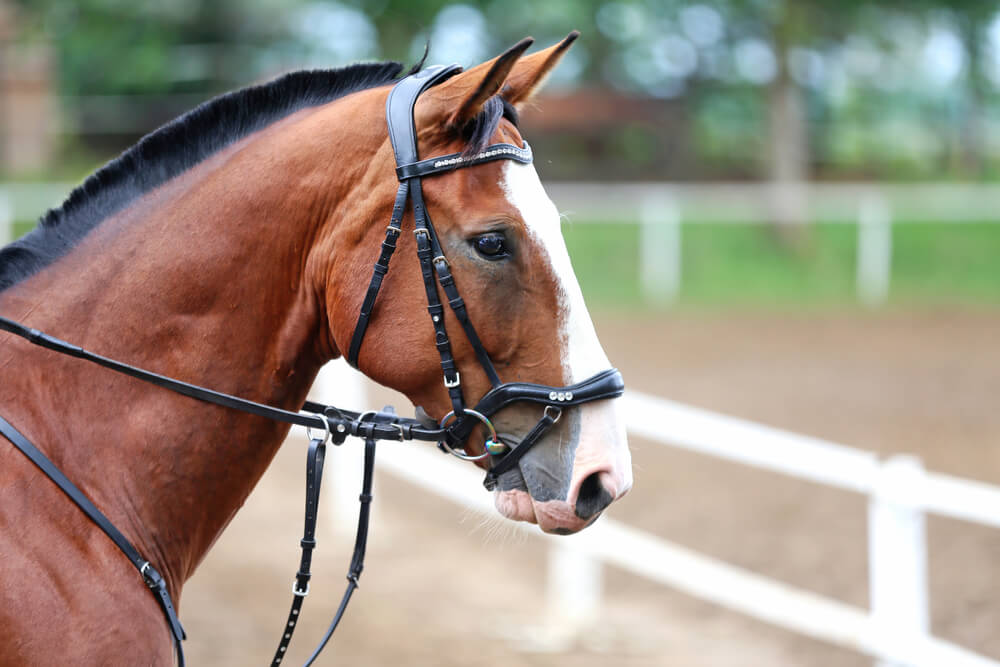 Tent Pegging
You can try your hand at some Tent Pegging. It's a cavalry sport that tests your horsemanship and accuracy—not to mention your nerve. The origins of tent pegging go back many generations. A horseman engages in tent pegging by galloping while slicing into a ground target that resembles a tent peg with a lance or sword.
The National Horse and Cattle Show, where competitors come from all over Pakistan, is where you can witness the bravery and competitive edge of tent pegging. Tent pegging enthusiasts travel from across Pakistan and dress in their traditional attire. It's worth the sight for those who have never seen it. Only a handful of the competitors successfully pull the tent pegs out of the ground. However, you will see them trying their techniques. This fact demonstrates the talent and commitment needed in such a sport. Even watching the horse riders attempt to remove the tent pegs is an entertaining sight for the spectators.
Cattle Races and Beauty Competitions
There are always some fantastic horse races, and everyone loves to see the beautiful horses prance around the arena. You can also check out the Cattle Show, which displays some of the country's best cows and buffalo. Then there are the animal beauty pageants, which always draw a big crowd. The most beautiful cattle win the prize. There's always a lot at Pakistan's Horse and Cattle Show. You can expect to see some amazing feats of horsemanship, with riders performing daredevil stunts and showing off their skills in various competitions.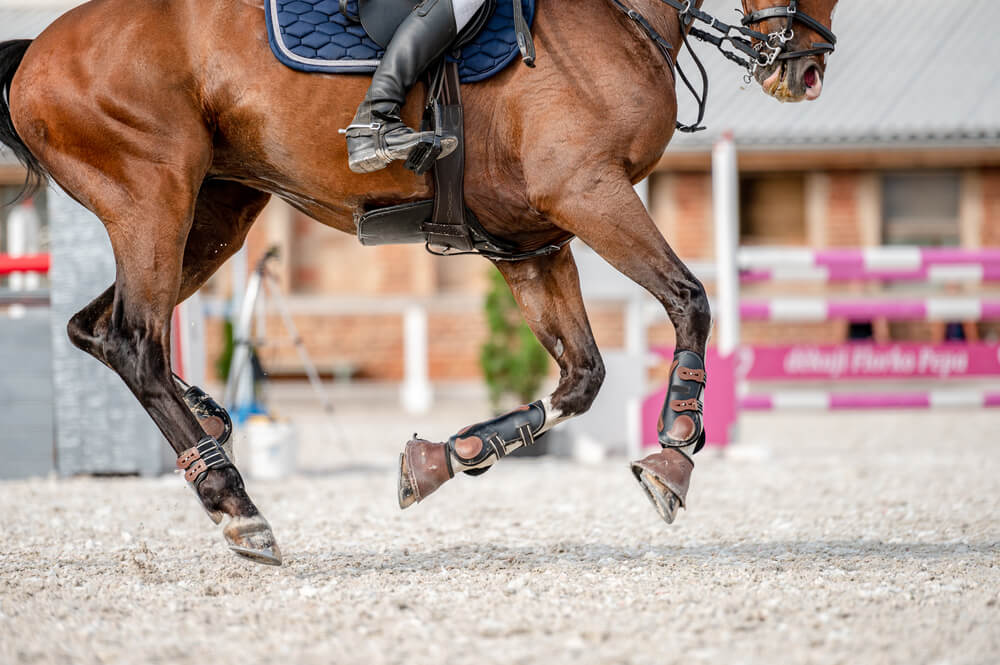 Sindh Horse and Cattle Show
Home to one of Pakistan's most populated cities, Karachi, Sindh, is the financial hub of Pakistan. The province of Sindh provides the bulk of Pakistan's income. It is also known as Jashn-e-Larkana or Jashn-e-Shikarpur, is a time for celebration among Sindhis. In cities like Jacobabad, Sindhis will celebrate the 151st anniversary of the Horse and cattle show 2023. Locals enjoy seeing beautiful animals dressed in their finest apparel and jingling jewelry as they travel to the horse and cattle shows around the province. Street sellers take advantage of the happy energy of the masses to offer their homemade goods, original artwork, and a variety of refreshments. Gheeyar, or Sindhi jalebi, is one of the iconic features of the Cattle Show in Sindh. Gheeyar is a tasty treat that will make everyone smile. Many events occur at National Horse, and Cattle Show organized in Sindh, including:
Folk music and traditional dance
Tent pegging
Cattle dances and horse races
Fireworks at night
Competition between Different Cattle Breeds for Milk Production.
You can also witness Jumping of Equestrian and camel dances.
DG Khan Horse and Cattle show
According to historian and scholar Hashim Sher Khan, DG Khan hosted the first Horse and Cattle Show in 1914 under the direction of the deputy commissioner at the time, Lt Col R M Louise. In DG Khan, visitors enjoy various events on the occasion of the Horse and Cattle Show, including traditional sports like lifting big stones, Horse and camel dance, a display of Seraiki and Balochi traditional clothing, a competition to design camel skin lamps and sports competitions like Wrestling and Karate.
Location of the Festival
Other locations in the city of Lahore where you can enjoy Horse and cattle shows in Pakistan are Nishtar Park Sports Complex, Jilani (Race Course) Park, and Gaddafi Stadium. Visitors can enjoy dozens of events and competitions held at the National Horse and Cattle Show.
Interesting Facts about the Horse and Cattle Show:
The show is a popular event in Pakistan. It is held every year in Pakistan and attracts thousands of tourists from all over the world.
Here are some interesting facts about the Horse and Cattle Show:
1) The main attraction of this show is that it provides a platform for the Pakistani people to showcase their skills in breeding and raising horses, cattle, and other animals.
2) It also allows foreign tourists to see how our native animals are kept and bred in our country.
3) There are many stalls where visitors can buy souvenirs, books, and traditional clothes.
FAQs
What is a horse and cattle show?
The show is a significant occasion that happens annually in Pakistan. Farmers, breeders, and traders can join together and display their finest cattle. There are Horse, cattle, and camel competitions in addition to a trade show where people can buy and sell animals and related goods.
Why is it a famous festival in Pakistan?
The Horse and cattle show 2023 is a famous festival in Pakistan as it provides many recreational activities and sports competitions for both participants and visitors. You can also enjoy Industrial and Agriculture Exhibitions at Horse and Cattle Show in Lahore.
When is it celebrated every year?
It is celebrated yearly in late October and early November. The show is held at Fortress Stadium in the third week of November for five days. The Cattle show is an excellent opportunity to see some of the best livestock in Pakistan, and plenty of activities keep the whole family entertained.
Conclusion
The Pakistani Horse and Cattle Show is a fascinating event that attracts people from all over the country. You can enjoy many activities during the show, from tent pegging and animal races to Horse and camel dances and beauty competitions. Several industrial and agriculture exhibitions also allow visitors to see the latest innovations in these industries.