Bani Gala – A Serene Residential Area of Islamabad
Islamabad, the capital of Pakistan, is among the most picturesque cities in the world. The fantastic city is renowned for its reformer and progressive planning, created by the concerned departments of the government. The town has excellent standards for its planning and infrastructure. It provides spectacular mountain views in addition to abundant vegetation. Bani Gala is recognized as one of the fastly developing residential areas in the capital, with unbelievable and intriguing housing projects all around the city. People often associate the name with elegance. It is regarded as one of the most affluent areas in Islamabad and not just in Islamabad but also in the entire nation.
You can find abundant vegetation, gorgeous scenery, brilliantly bright sunshine, breathtaking vistas, a healthy atmosphere, and the eternal rivers of Rawal Lake at Bani Gala. It is, without a doubt, a location of the utmost solitude and peace.
History of Bani Gala
Since its creation at the beginning of 2000, the housing estate of Bani Gala has been the subject of debate since, according to specific reports, some areas were built without authorization on private property. Additionally, Rawal Lake was contaminated by surrounding construction projects, industrial fishing, and sewage flow from Bani Gala and other nearby settlements.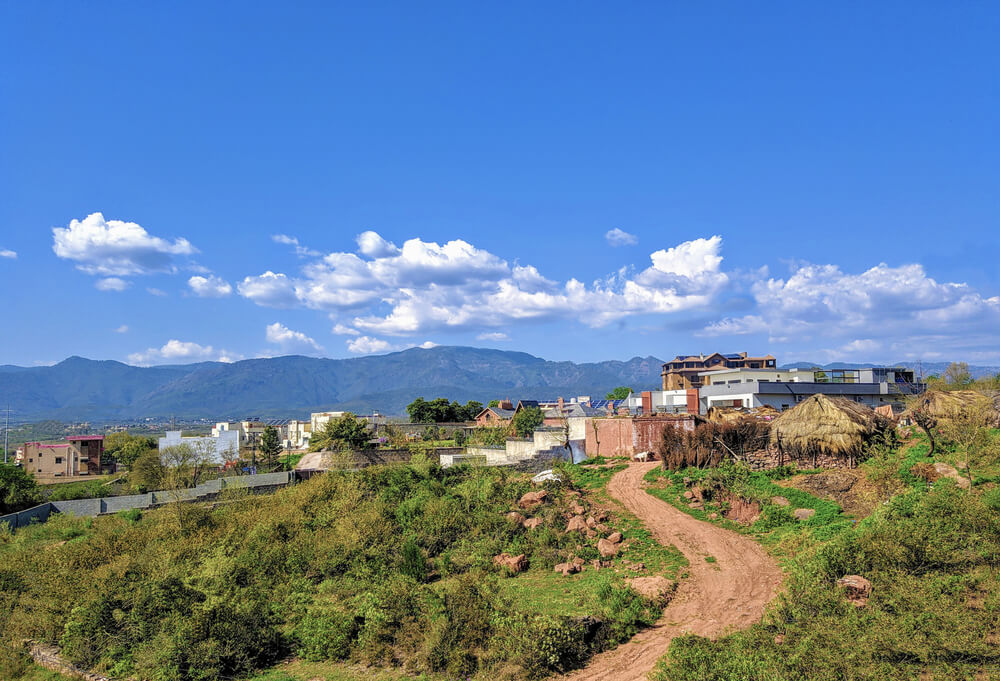 Under the guise of reducing water reservoir contamination, the Capital Planning Commission promised to take legal action against any unpermitted developments around Rawal Lake.
The latest official property of former cricketer and Pakistan Tehreek-e-Insaf Chairman Imran Khan and the previous Prime Minister of Pakistan is the Bani Gala Mansion, which is situated in a residential neighborhood.
Development
The picturesque and peaceful town has evolved into a very sophisticated location and community. It is surrounded by stunning natural scenery and situated on Rawal Lake's eastern shore. Jinnah Convention Center and Serena Hotel Islamabad are easily accessible by car from the region. It is a development by Al-Sair Associates, a company with more than 40 years of building experience based in the UK.
The Benazir Bhutto Airport is only 17 kilometers from Bani Gala, which is only 30 minutes away by car and close to the well-known Murree Road. Furthermore, this peaceful area is merely a 15-minute drive from COMSATS University. Taking the vehicle will take you just six minutes to get to Pakistan Colony.
Famous people like Dr. Abdul Qadeer Khan, the former chairman of Pakistan's nuclear program, and Imran Khan, chair of the PTI (Pakistan Tehreek-e-Insaaf), can reside in harmony and tranquility at Bani Gala. Awais Leghari, a former federal minister of power, and Khurshid Kasuri, a previous foreign affairs minister, have recently relocated to Bani Gala.
Facilities for Health and Education at Bani Gala
Modern, cutting-edge health clinics, hospitals, and medical practices are available at Bani Gala. Islamabad is home to Heaven for Senior Citizens, Dr. Ashraf's Specialists Clinic, and Medicare Hospital.
Some hospitals, including CDA Clinic and Shifa Hospital, offer services around the clock every day of the week. There are only 26 and 24 minutes of driving between these two hospitals.
Bani Gala provides its citizens with every advantage possible in terms of education. One of the most well-known educational institutions, COMSATS University, is close to here and is only a 15-minute drive away. The Educators, Dar-e-Arqam, Unity International School, Allied School, and Beachonhouse Newlands are just a few of the nearby pre-primary and primary schools.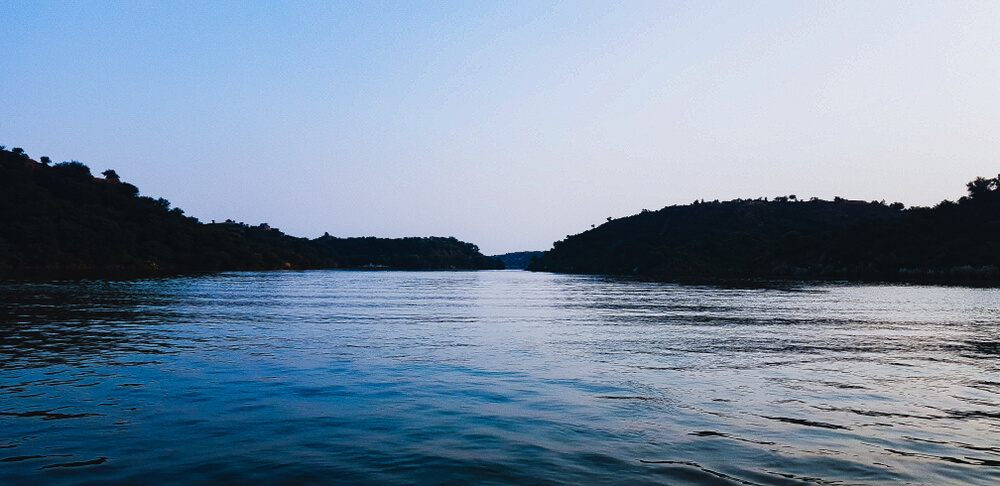 Well, accessibility to banks is also far simple if you reside here. You may easily travel to Faisal Bank by driving for 16 minutes from Rajput Street after taking 2 minutes to get to Allied Bank and Dubai Islamic Bank, 4 minutes to get to Meezan Bank, 12 mins to get to NBP (National Bank of Pakistan), and 15 minutes to get to Habib Bank Limited.
Simple Accessibility to Public Transportation
It is not difficult to get to Bani Gala, and public transportation is also an option. A local van with 122-A travels straight to Bani Gala's entrance from Abpara. Those coming from Faizabad can board van number 110; then, at Abpara, they can change to 122-A. Bani Gala is a halt for several vans leaving Rawal Chowk traveling to Park Road.
A metro station nearby will be very convenient if you use public transit. Local taxis are available, and private vehicles driven by apps like Uber and Careem can also be found there.
Bani Gala Islamabad Area Guide
Pakistan's Islamabad is a carefully designed city with cutting-edge infrastructure development. Living in Islamabad is a comfortable and abundant experience for its inhabitants. Bani Gala is a neighborhood in Islamabad that offers breathtaking views of the beautiful green sceneries of the Margalla Hills, along with contemporary elegance and technology.
It is located on the eastern banks of the renowned Rawal Lake. Bani Gala has practically everything for those who are discovering a new neighborhood. The housing community's developers are providing unrivaled services and amenities, which has enhanced the society's significance and reputation, transforming Bani Gala into a cozy, wealthy, and affluent residential development in Pakistan.
Providing Lavish Life Amenities
Mega Malls in Bani Gala Islamabad: Ch. Bostan Khan Plaza and Ahbab Rice Store are both accessible by car in two minutes. You can get to Quetta General Store and Town Mart in about five minutes. Shopping centers such as Panorama Shopping Center, Islamabad Mall, and Galleria Islamabad. The distance between Midway Shopping Center and Iqbal Shopping Mall is only 30 minutes by car.
Eateries and Bakery in Bani Gala Islamabad: Among the outstanding restaurants here are Tanga Grill & Cuisine, Mr. COD, and Bon Appetite. The Bentley Boutique Hotel and Eatery Family Restaurant are on Street 1, next to Range Road.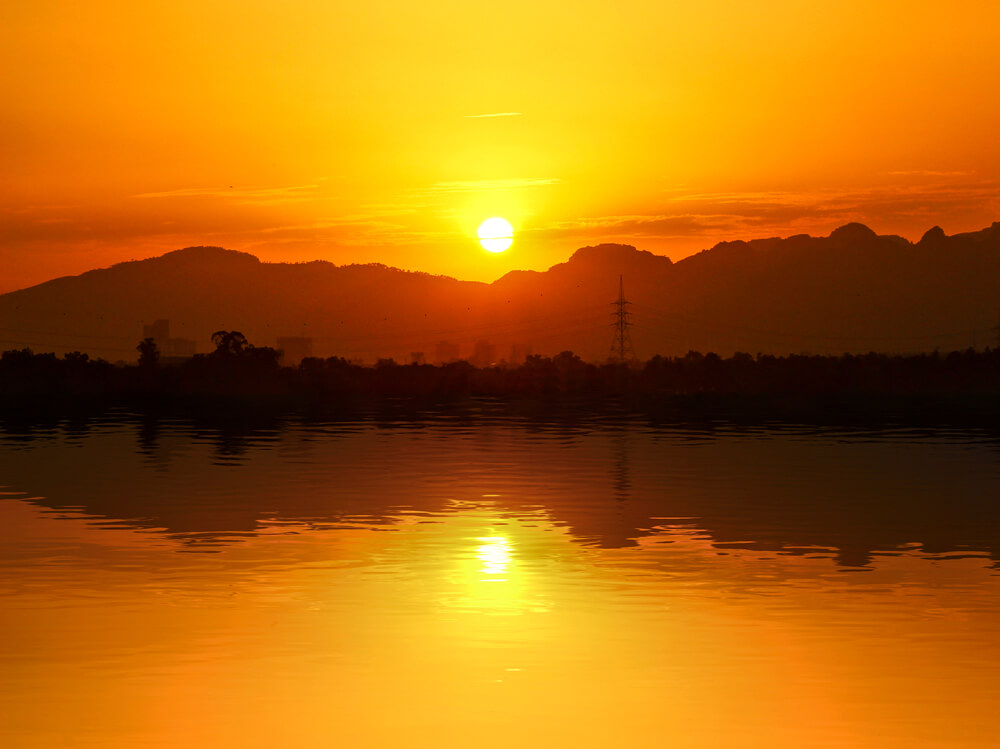 Bani Gala is only a 30-minute drive from renowned bakers like Tehzeeb and Rahat Bakers. It takes five minutes to get to nearby bakeries like Halwa Puri and Saddiq Bakery.
Rawal Lake and Lake View Park is the ideal location for a picnic for all the locals who prefer to go boating, fishing, or enjoy their revitalized time with stunning views, Outdoor Sports, Health, and Aesthetics.
Sports Arenas and Gyms in Bani Gala Islamabad: Gala's Gym and the Fitness Center, which is just a 4-minute drive away, is the nearest gym. It takes about 18 to 25 minutes to drive to Fitness Company Gym, Fitness Bar Gym, and Azlan Fitness House.
There is no denying that this here is a fantastic place to live, with excellent security and easy access to all the necessary conveniences. It is not hard to find a parcel of land or a house hereI for buying or renting, but if you need direction, ilaan.com can help. Your dream home or apartment will always be within your price range, thanks to the dedication of a committed real estate agent.
Imran Khan Residence
The infamous Bani Gala House of Prime Minister Imran Khan has frequently been involved in debates. Imran Khan's opponents have questioned him about his Bani Gala property. Imran Khan has consistently maintained that this 300 Kanal estate was a gift from his ex-wife Jamaima Khan.
Imran Khan's home has nine rooms in terms of location and design. There are six bedrooms, a drawing room, a dining room, and a playroom. It also has a welcome space and an office. The mansion is reported to have sitting places for the four types of weather. The home of Imran Khan also contains a golf course and a pool.
Prices of Properties in Bani Gala
The properties at Bani Gala range from PKR 3 crore for ten marlas to 9 crores for 2 Kanal. One of Islamabad and Pakistan's most affluent residential areas is Bani Gala, synonymous with luxury. The finest location to invest in Islamabad in 2021 is undoubtedly there.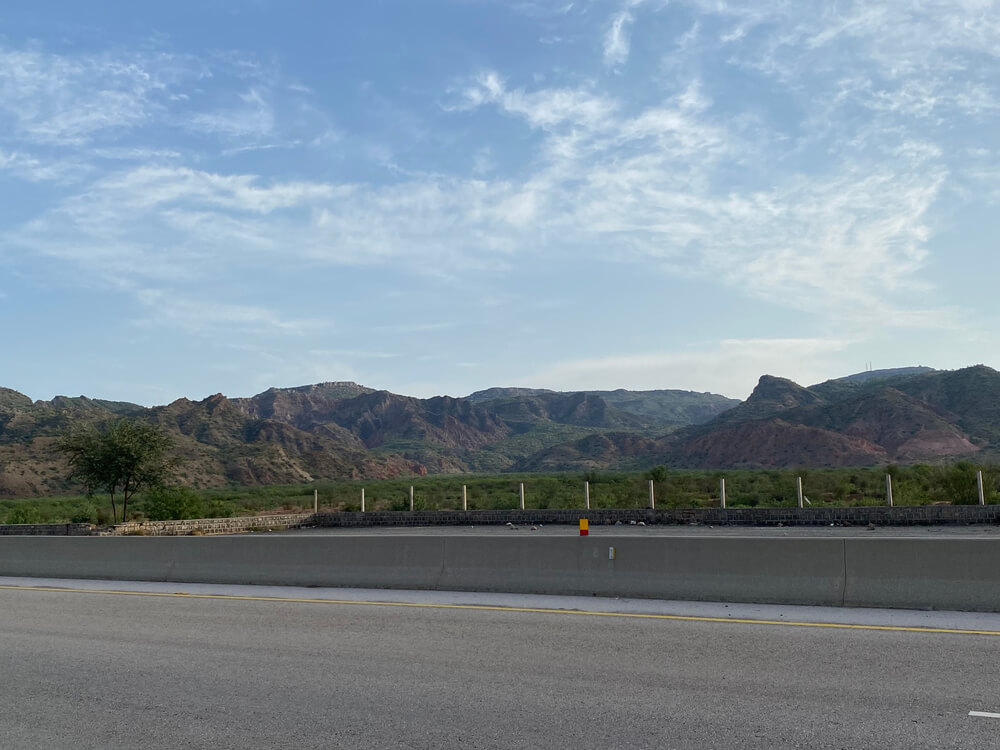 Everything is there: thick vegetation, sunny skies, clean air, and endless Rawal Lake streams. Furthermore, it is around 10 kilometers from the Serena Hotel on Khayaban-e-Suhrwardy. This means that while you can unwind in Bani Gala and take in the peace of the countryside, the amenities of the busy city center are not far away. Having the most out of both worlds is genuinely possible. You must check the prices for building 3, 5, and 10 marla homes in Pakistan.
Top Tourist Attractions at Bani Gala:
Bani Gala is a beautiful green hilly patch, but natural beauty is not what makes it this popular. It is undoubtedly more popular for housing Imran Khan's Residence. However, people also visit it for a serene hiking experience in this part of the Margalla hills.
How Big is Imran Khan's Bani Gala House?
Imran Khans Bani Gala's residence is a vast mansion that spans over 300 canals and is surrounded by lush green gardens. According to its approved map, the house has six bedrooms, a dining hall, a Drawing room, a reception, and a play area.
Should you Invest in Bani Gala Islamabad?
Like other posh areas of Islamabad, the property prices at the Bani Gala are also increasing rapidly. It would be wise to invest to make some profit or have a highly valued property.
Location of Bani Gala
Bani Gala is located on the eastern bank of Rawal Lake. It is a stunning location that offers an excellent environment for a dream home.
FAQs
How far is the Bani Gala from Islamabad?
Bani Gala can be reached from Islamabad in 25 minutes. Islamabad is roughly 21 kilometers, 13 miles apart, while traveling by car. The amount of time required to travel a distance in a vehicle is called travel time.
Is Bani Gala a residential place?
It is a neighborhood in Islamabad that offers stunning views of the lush green landscapes of the Margalla Hills, along with contemporary elegance and technology. It is located on the eastern banks of the renowned Rawal Lake. Bani Gala has practically everything for those who are discovering a new neighborhood. The housing community's developers provide amenities and conveniences ideal for any residential place.
Is Rawal Lake located near Bani Gala?
Rawal Lake is close to Village Malpur, and Margalla Hills National Park.