Manchar Lake, Sehwan
Sehwan's Manchar Lake is one of Pakistan's most beautiful and picturesque lakes, drawing thousands of tourists to the area every year. It lies about 159.4km from Jamshoro, so you don't have to travel far to see its breathtaking views – hop on a bus or your vehicle and head over! Pack your camera to take photos while enjoying this beautiful place!
History of Manchar Lake
The lake was created in 1921 when the Kashmere Canal (a branch of the Indus River) flooded it. It became partially dry in 1958 because of severe drought conditions, but 20 cubic meters per second were pumped into it to compensate for the lack of natural water from the river or rain. Flooding caused by heavy rainstorms made the lake overflow in 2010.
What is the Best Time to Visit Manchar Lake?
Manchar Lake Sehwan is home to various fish, including the giant catfish, which can grow up to six feet long. Visitors to the lake can also see turtles and waterfowl and monitor lizards.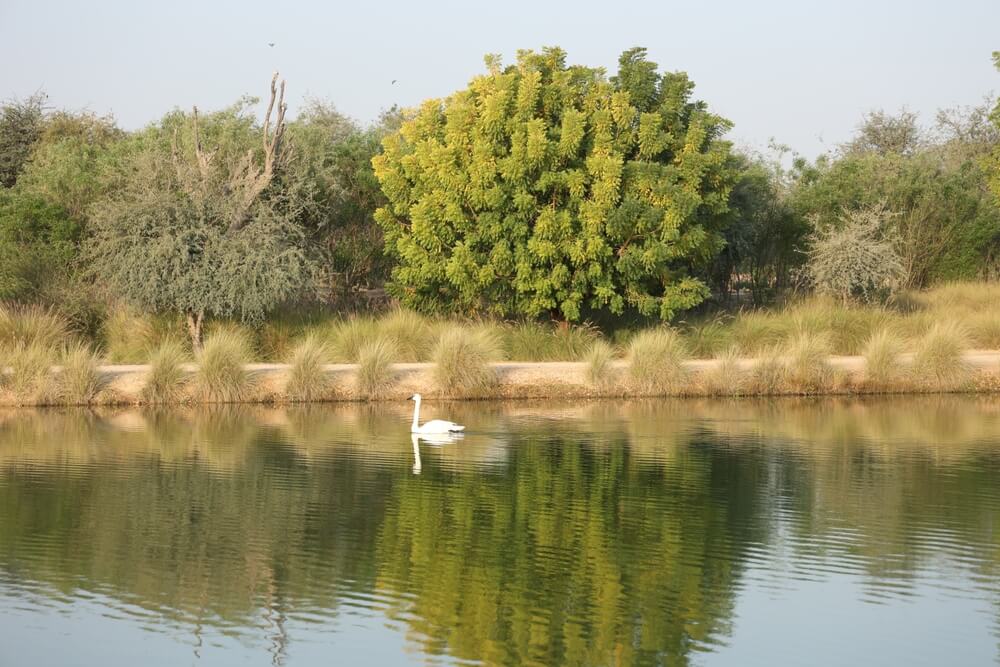 The best time to visit Manchar Lake Sehwan is from October to March. During this time, the weather and the water level are excellent. This is the ideal time for swimming, boat rides, and fishing. April and May can be very hot, so avoiding visiting during this time is best. June to September is the rainy season, so that the lake may be inaccessible.
The magnificence of Manchar Lake
There's just something about Manchar Lake that makes it such a delight. It may be the way the light reflects off the morning water. Or how the fog lingers around at night? Whatever it may be, there is no denying that Manchar Lake has an allure. Located in Sindh province, this lake is said to be one of the largest artificial lakes in the world. The first phase was completed in 1921 and has become popular among locals and tourists. Fishing, boating, or relaxing along its shores are all ways to experience what beautiful pleasures await you when visiting this gorgeous place– if you happen to find yourself near Sehwan!
Things to Know Before Visiting Manchar Lake
If you're considering visiting Manchar Lake, you should know a few things first.
First of all, could you make sure you pack your sunscreen? The sun is powerful here, and you'll be exposing yourself to much of it if you spend time outdoors.
Secondly, the lake has no ATM, so please bring enough cash.
And finally, the locals are amiable and welcoming, so feel free to chat with them. They're happy to show you around and tell you about their homeland.
Main Attraction At Manchar Lake
Manchar Lake is well-known due to its astounding beauty and picturesque views. With so much to explore, there are many attractions here – each more memorable than the next.
● One of Asia's Largest Lakes
It is the largest lake in Sindh and one of the larger freshwater lakes in South Asia. It has been declared a wildlife sanctuary. Manchar is an integral part of the Kirthar mountain range, spread around 250 km2. The word Manchar means Blessed Land.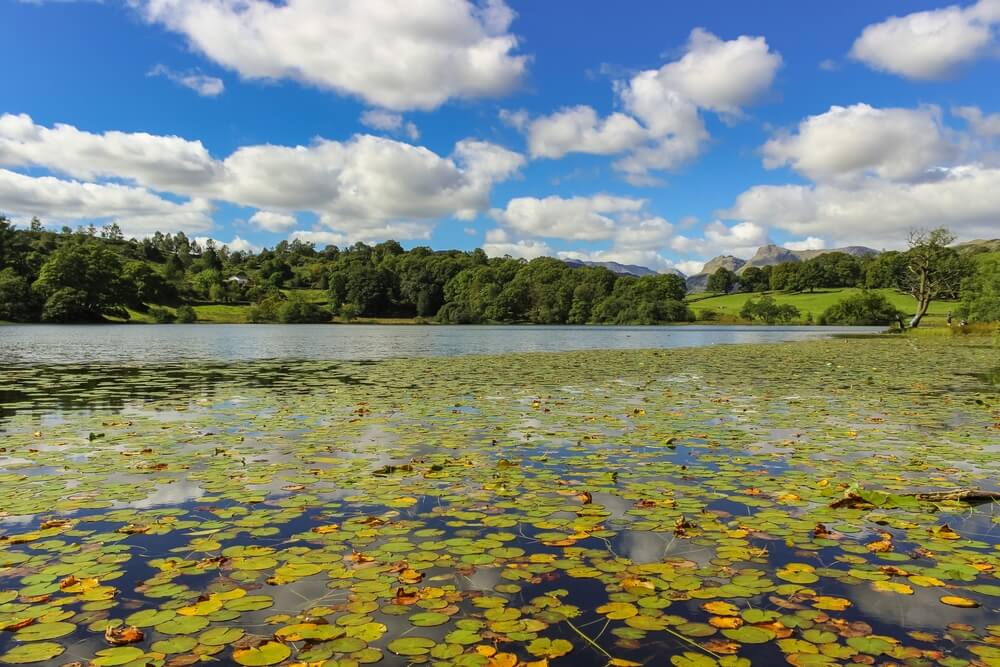 On one side, it leads down to the desert; on the other, it ends up near lush greenery. Tourists flock from all across the world to see this beautiful place. They also enjoy camping here on weekends because there are tents and log cabins for rent for overnight stays, as well as food kiosks, potable water, and public restrooms.
● Shallow Freshwater Lake
Manchar is an artificially created shallow freshwater lake in the Haro and Manchar regions of Sindh Province in Pakistan. The lake's clear fresh water, and the locals say it has magical healing powers.
The locals also believe that fairies inhabit the lakeshore, home to various aquatic life, including some rare species. Fishermen often catch fish weighing up to 30 pounds.
The lake is also a popular spot for picnics and boating, and there are a few restaurants nearby where you can enjoy a meal while enjoying the views.
●     Numerous Brooks
Manchar Lake is home to numerous brooks. These books are an essential source of fresh water for the local population and play a vital role in the lake's ecosystem.
The brooks of Manchar Lake are a beautiful natural feature and offer a tranquil setting for visitors. However, they are also an essential part of the local ecology and play a vital role in the lake's health.
Manchar Lake is an important Ramsar site home to various fish, amphibians, and reptiles. The lake is also a stopover for migratory waterbirds. The lake's health is directly linked to the health of the brooks that flow into it.
The Brooks of Manchar Lake is an essential part of the local ecosystem.
● Boathouses Inside Water
The tranquility and beauty of this place attract tourists from all over the world. Tourists can also enjoy a boating experience around the lake. The two boathouses inside Manchar Lake allow them to do so in style. There are boat houses that house up to four people at a time. Manchar Lake was created by retreating glaciers many years ago, meaning it has abundant drinking water for those who visit.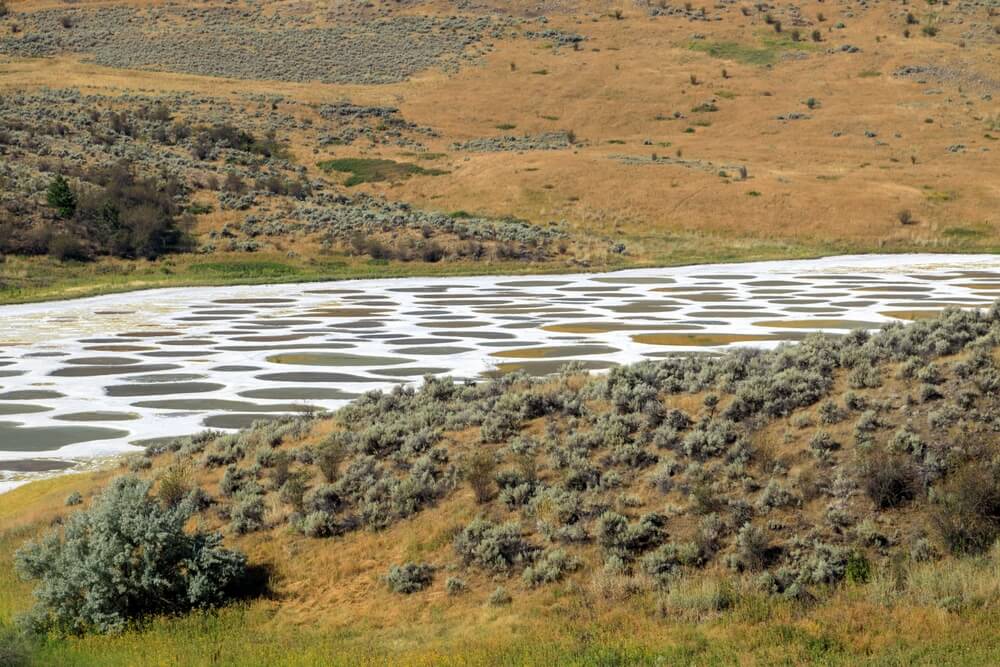 *boathouses: plural for more than one boat house
● Boat Ride
Beautiful Manchar Lake is at a distance of 331.4km from Karachi city on the Jamshoro-Karachi highway. The picturesque Manchar Lake is spread over 228-250 square kilometers. The lake is calm and serene, with dense jungles on all sides. The Sindh Government constructed a boat service to make it easier for visitors to reach the floating restaurant—many boating sites around the lake offers visitors a safe and comfortable way to explore this magical place. The visitor can either book a boat by themselves or hire one of the professional fishermen who will take them through beautiful forests and scenic islands.
● Family Picnic Spots
Spots at Manchar lake are great for a family picnic or a day out with friends. You can do many activities around the lake, including boat rides, paddle boarding, and paragliding. The culture and hospitality in this area are very welcoming, so you will have a wonderful time! In addition to the fantastic surroundings, there are also great places to eat on-site. Whether you want Pakistani food or some international dishes, there is something for everyone to enjoy. So get your family together and visit the beautiful Manchar lake today!
How the Natives Live Their Lives Inside Boathouse?
The natives usually live in a close-knit community inside the boathouse. The concept is to live harmoniously with nature by not interfering too much. To carry out this belief, they made vernacular architecture to make the whole building self-sufficient and adaptable to its surroundings while using locally available materials like wood and bamboo.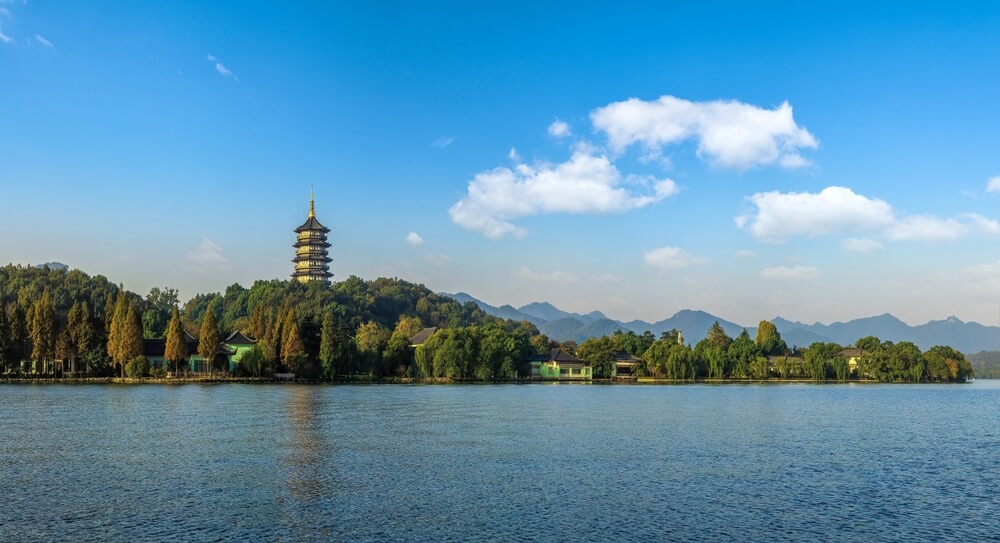 By living inside the boathouse, they have limited contact with the outside world, giving them more time to study and meditate.
How much is the Distance between Manchar Lake and Sehwan Sharif?
The distances between Manchar Lake and Sehwan are as follows:
Approximately 270 kilometers by road. It takes about 4 hours to drive by car from Sehwan Sharif to Manchar Lake. You can also take a bus or taxi, but it will take much longer to reach than by car.
How to Reach Manchar Lake?
Manchar Lake is situated on the banks of the Indus River in Manchar Taluka, district Jamshoro. The easiest way to reach Manchar is by taxiing from Sindh's capital Karachi. One can also get to Manchar from Hyderabad, which has its airport, r, railway, and, Ghotki in Sindh province. One can take a train from Lahore to Shikarpur or travel by road for about nine hours, where regular buses are plying the highway.
Location of Manchar Lake Sehwan
Manchar Lake is a large saltwater lake in Sehwan, Pakistan. The glimmering water comes from the Indus River, which flows out from the Himalayas – rich with heavy minerals that make it exceptionally salty and troublesome for humans to drink without becoming sick. Fish thrive in this environment, having evolved to withstand these harsh conditions of little oxygen and high salinity. Manchar Lake is about 177.6 kilometers from Jamshoro and 189.7 kilometers from Hyderabad, but don't let distance stop you!
FAQs
Can we drink Manchar Lake water?
Many people would like to know if the water in Manchar Lake is safe to drink, and the answer is no. The saline lake water contains mercury that is toxic to humans, and it would not be advised for one to consume such water. One can do many activities on the shores of this vast reservoir, including boating, fishing, and bird watching, among others. Some places close to this scenic area would also make great places for camping with families or friends.
How old is Manchar Lake?
The Manchar Lake is one of the most important lakes in Pakistan. It is situated at a distance of 177.6 kilometers from Jamshoro. The lake was created in 1921 to provide water for irrigation to a large area. The lake is fed by natural springs and wells. Many species of fish include Tilapia, Catfish, Carp, and Eel. Many birds, like pelicans and storks, live on its banks.
Conclusions
Manchar Lake is one of the most relaxing places in Pakistan; it provides an excellent escape destination. The scenery here is stunning, and you will find nothing less than first-class accommodations. If you are looking for somewhere to spend your vacation – we can't think of anywhere better than Manchar Lake!